Automechanika Birmingham will return to the NEC on 3-5 June 2025.
Automechanika Birmingham is a trade show like no other in the UK. In 2023 it brought together 511 leading brands from 23 countries and 14,402 senior UK based visitors from across the automotive industry, for three days of networking, learning and invaluable face-to-face time to do serious business.
Automechanika Birmingham attracts decision makers across aftermarket and supply chain, including motor factors, garages, body shops, retailers, dealers, detailing, vehicle manufactures and more. Making it the perfect platform to showcase your latest parts, components, equipment, tools, technologies or services.
Visitors can expect to get their hands on new products, fully test tools and technology in our 12 interactive features areas, 4 Workshop Training Hubs where visitors can choose from 192 hours of skills training for collision repair, digitalisation, EV & Hybrid, ADAS and more. There will also be a 3 day keynote conference where leaders can come together to debate and tackle the big industry challenges head on.
Automechanika Birmingham will return in 2025. Our end user sister show, The UK Garage & Bodyshop Event will take place June 2024.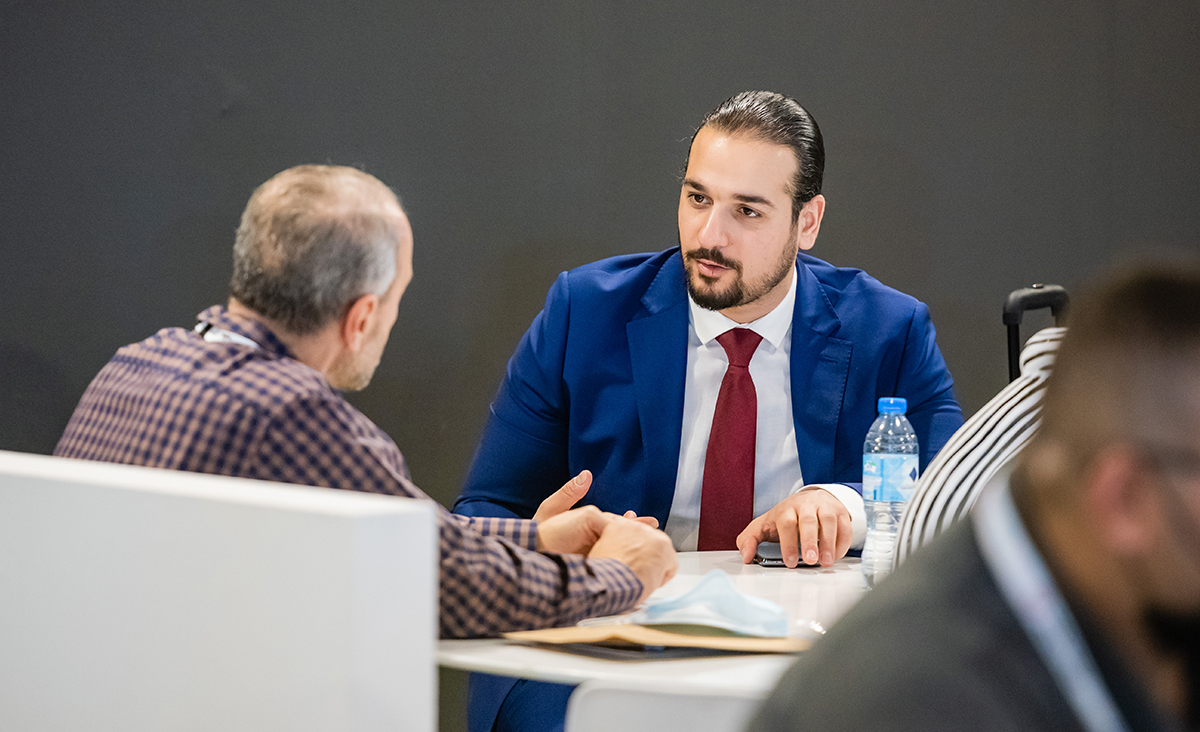 Are you an international supplier thinking about exporting to the UK?
The UK automotive aftermarket is worth £21 billion and automechanika Birmingham is the place to meet the contacts that can help you acheive success. 61% of our visitors do not attend ANY other events
Automechanika Birmingham: Exhibitor Testimonials
"This show has been great, we've worked really closely with the organising team who are so helpful and supportive. Automechanika Birmingham provides us with a great opportunity to see the franchised dealerships and motor factors, the people we want to see."
"We use Automechanika Birmingham to launch new products and this year we've launched a new loyalty programme because we know we meet the right customers and new connections here in Birmingham"
"Automechanika Birmingham is the perfect event to showcase our latest developments and concepts directly to factors and technicians to help support their businesses."
"Automechanika shows are the most important events in the aftermarket calendar. The exhibitions provide a platform for key industry members to gather in one place to illustrate their growth, innovation and development, and to highlight what they are doing to prepare for the future."
2023 aftermarket partner support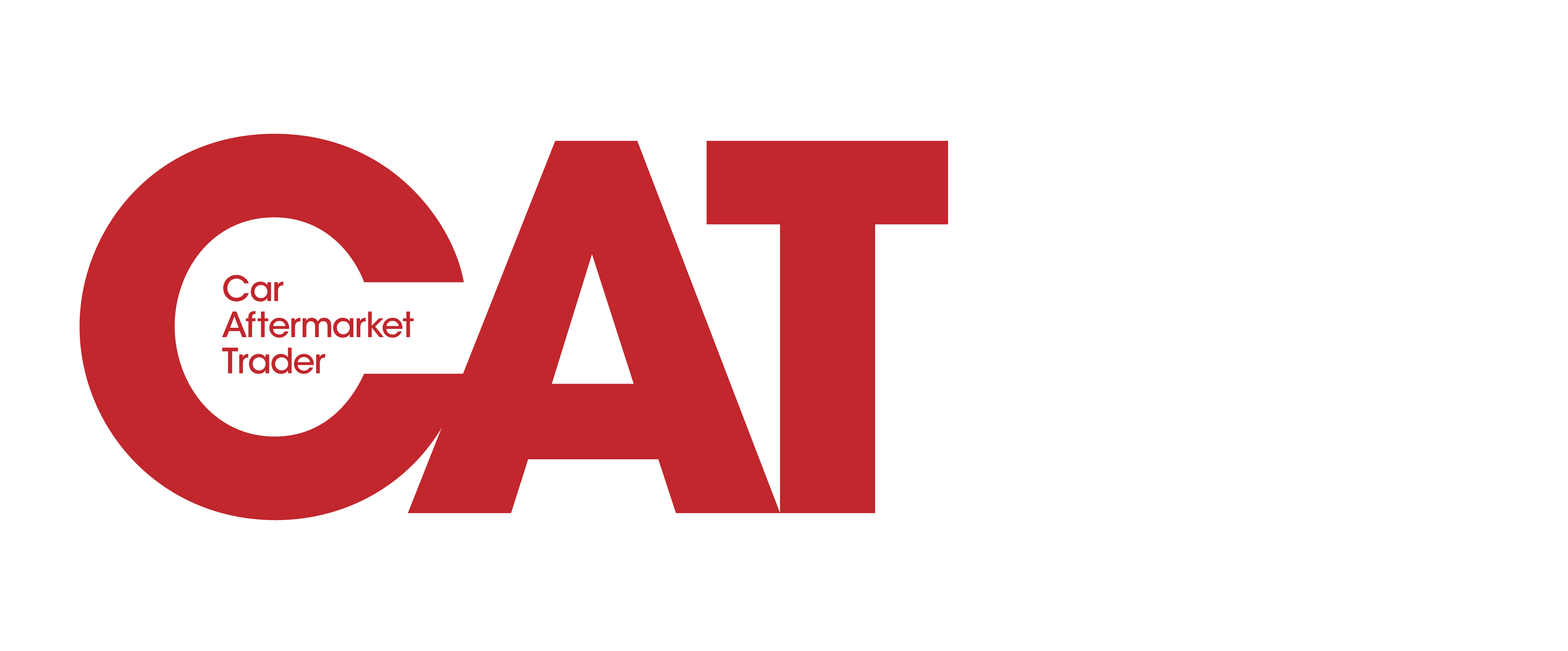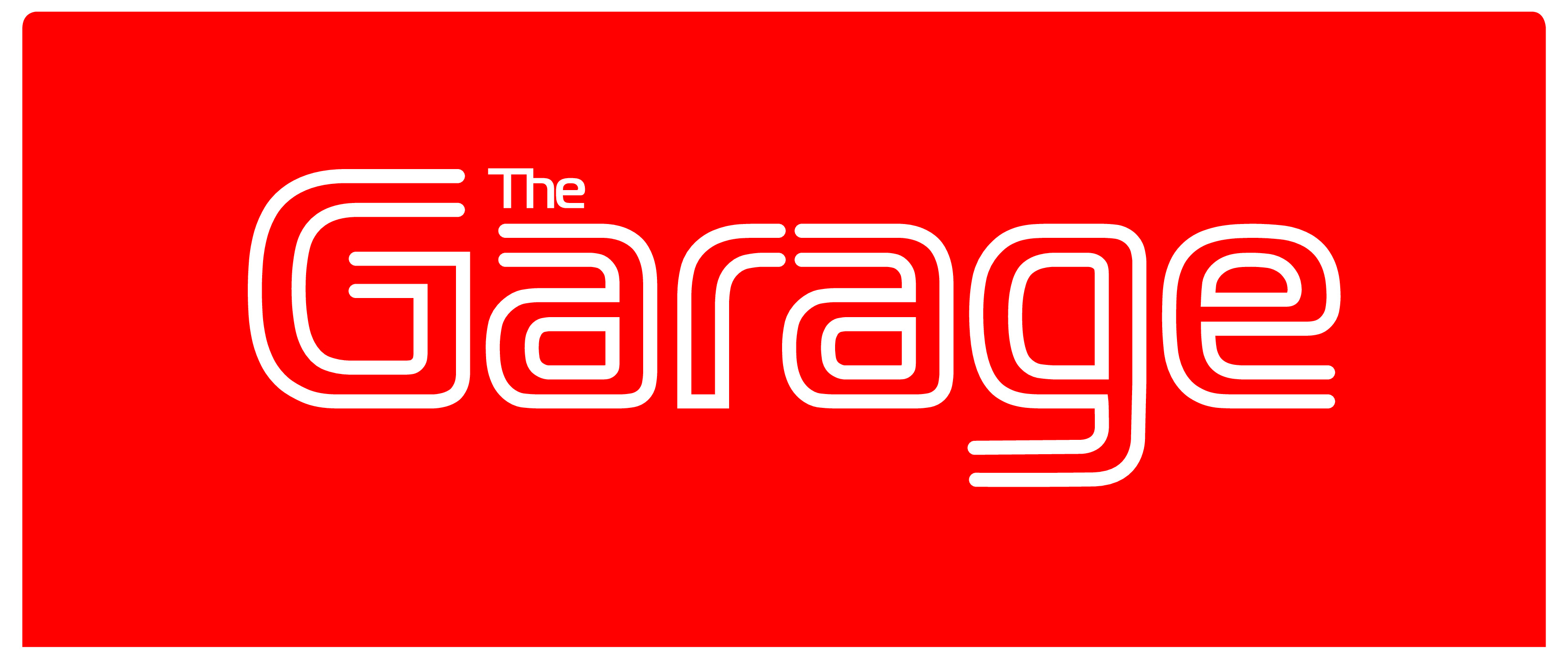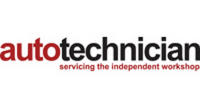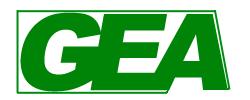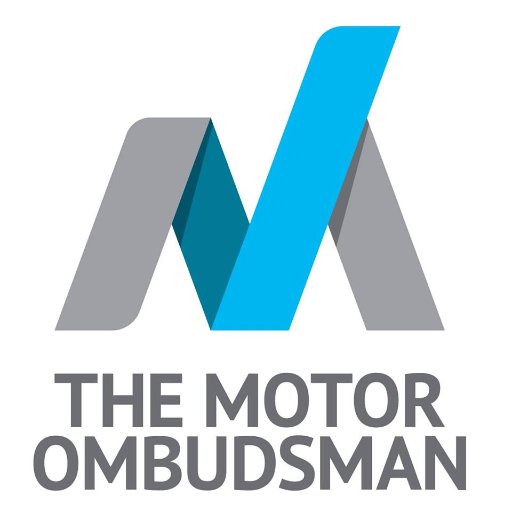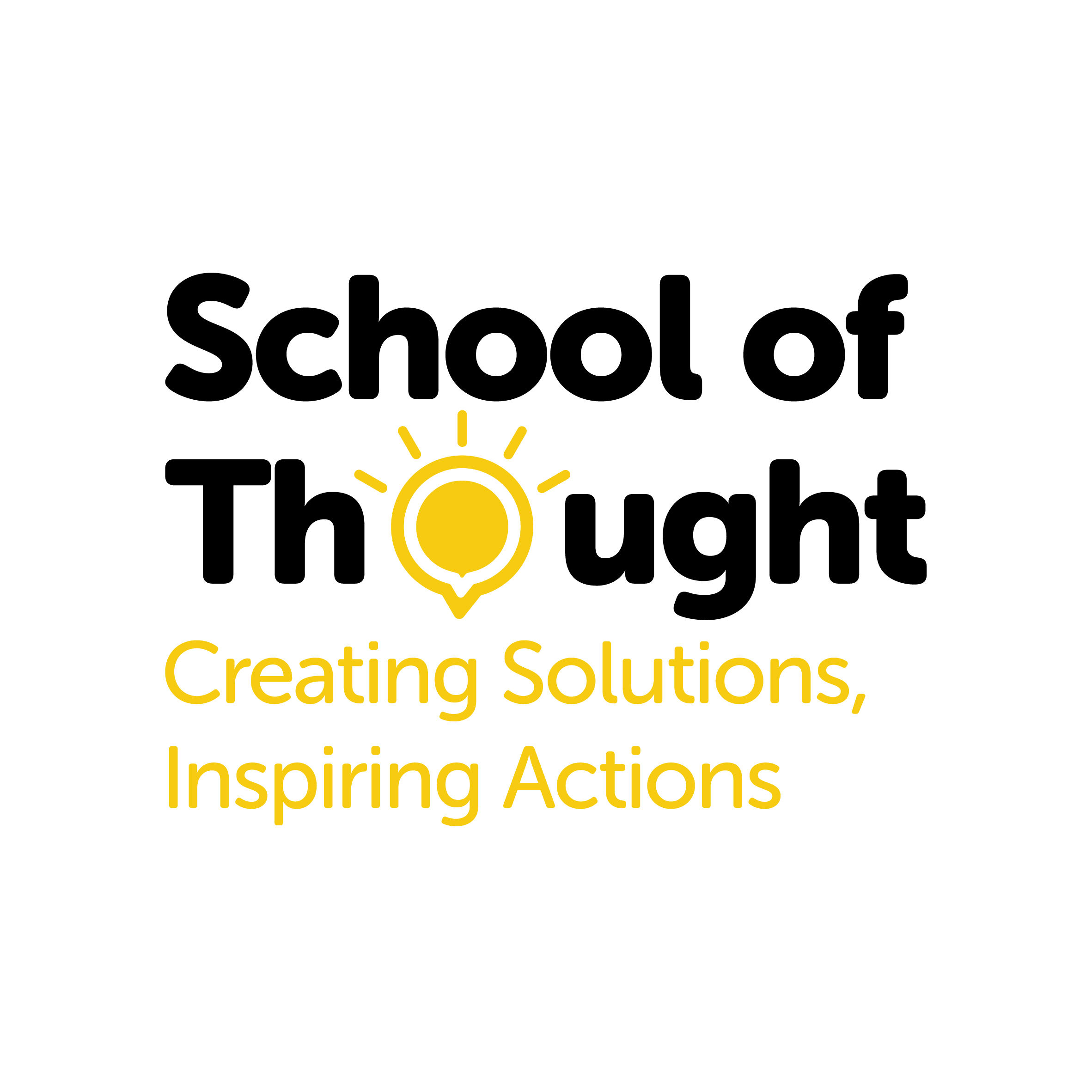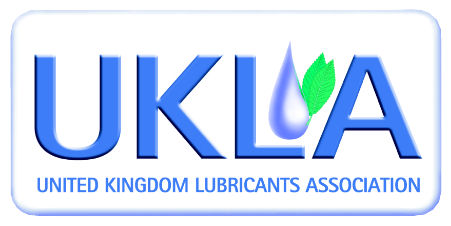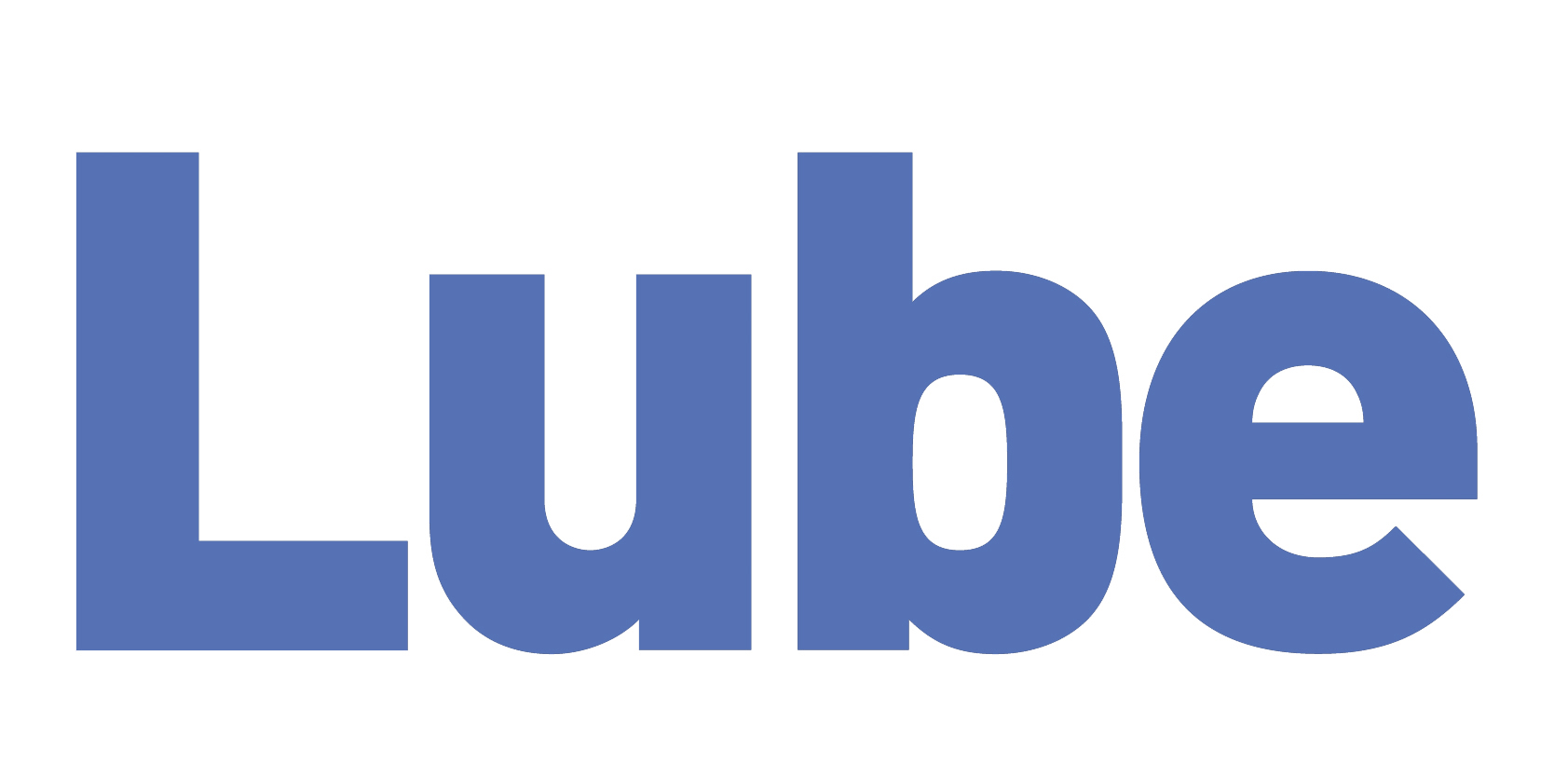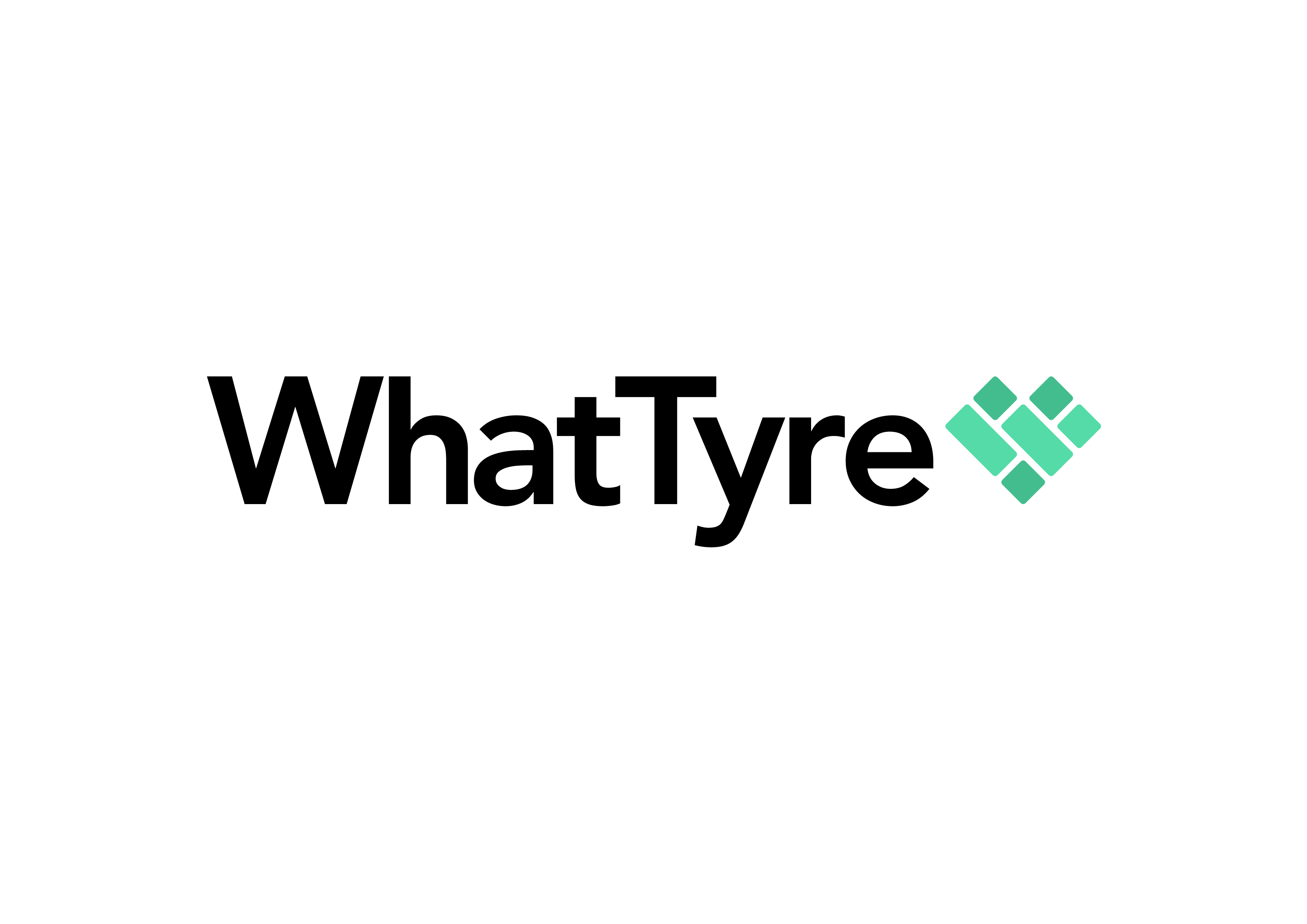 2023 bodyshop, collision repair and detailing partner support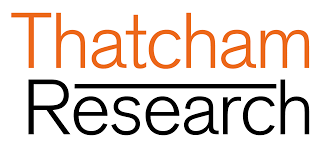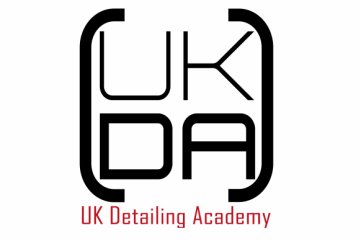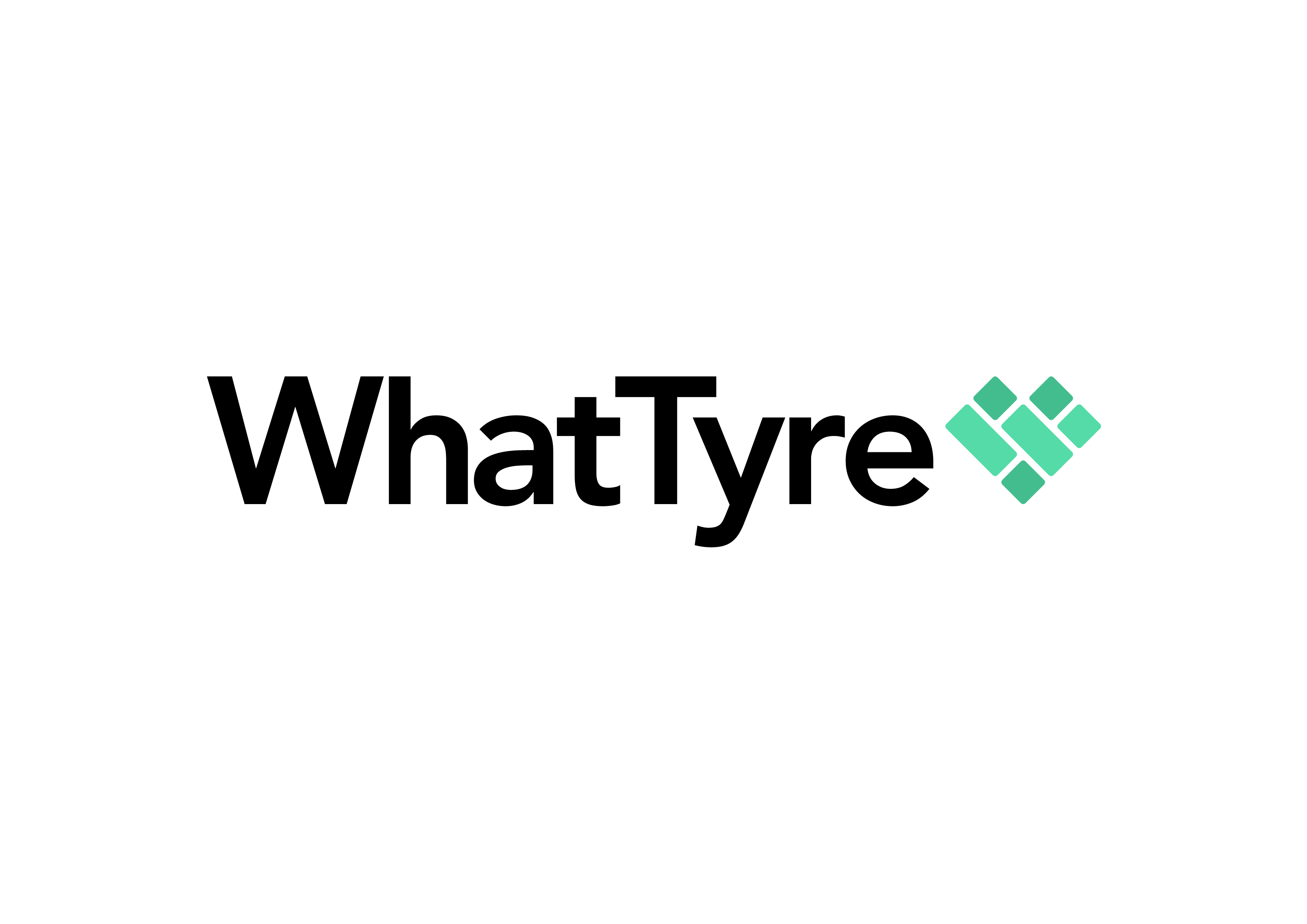 2023 supply chain support