Over 500 exhibiting companies come together from the aftermarket, supply chain to attract more than 12,000 industry professionals, decision makers and buyers in the heart of the industry, Birmingham. 
Join hundreds of other businesses at the largest national gathering of automotive professionals to showcase your latest parts, components, equipment, tools, technologies or services.
Reasons to exhibit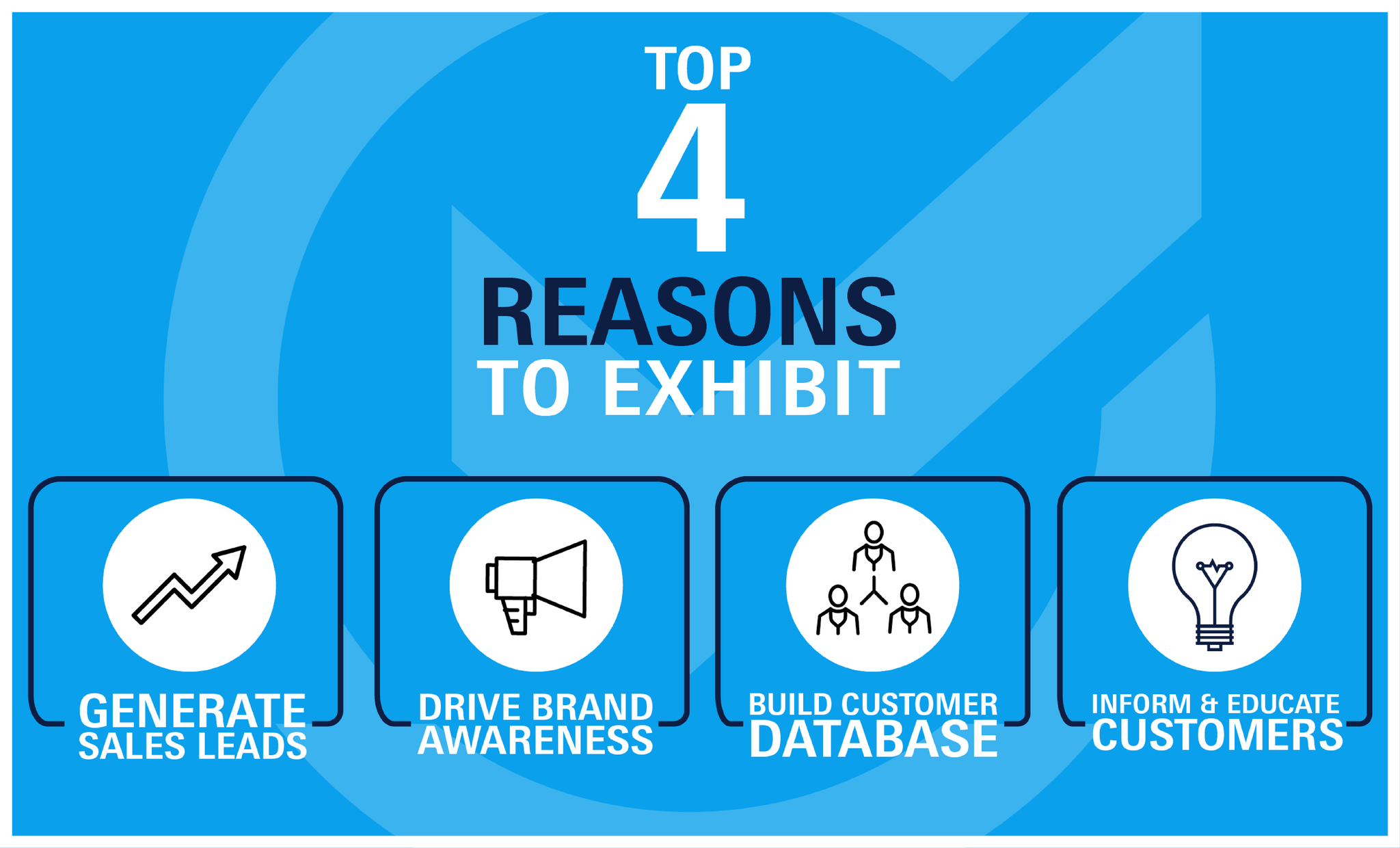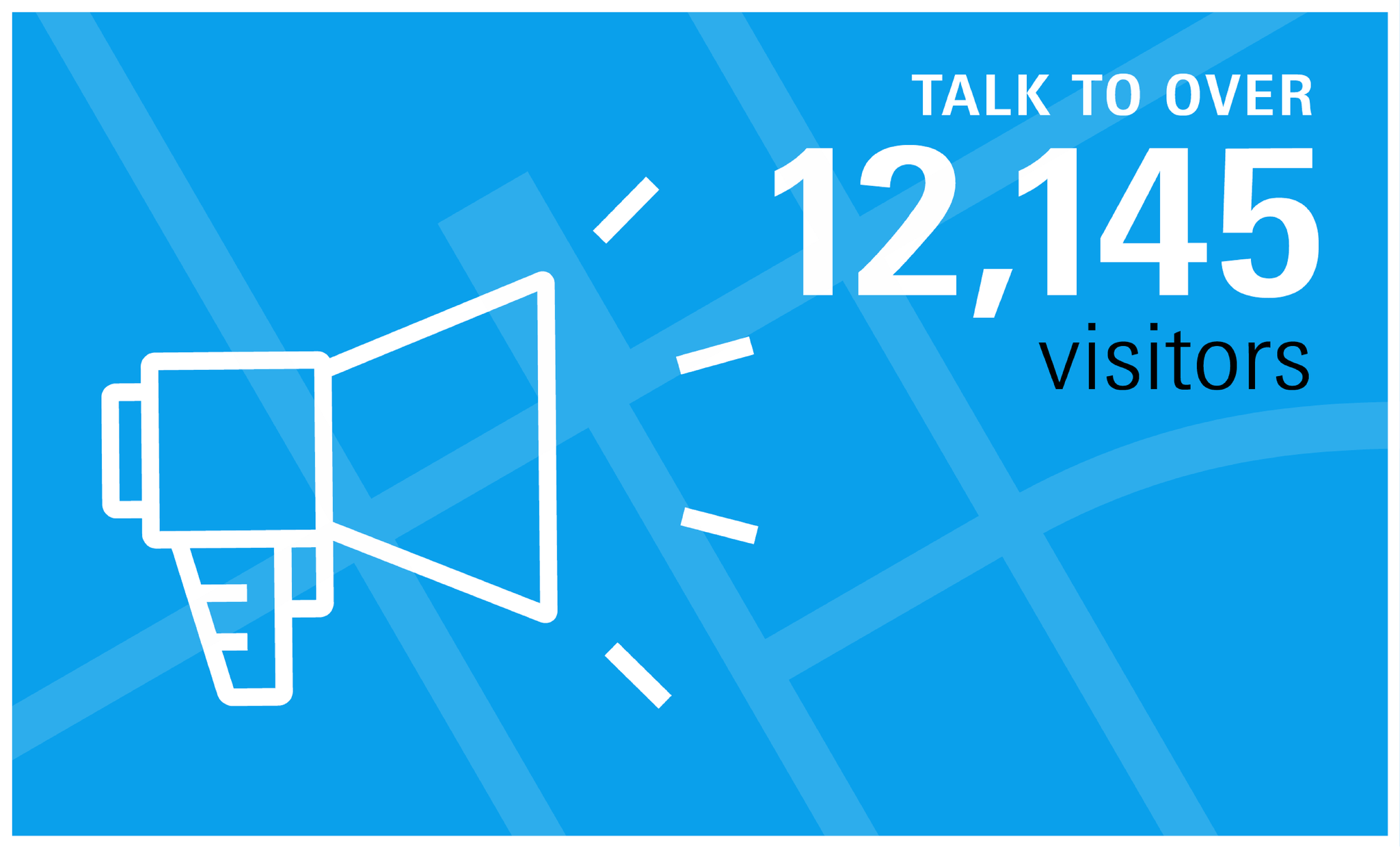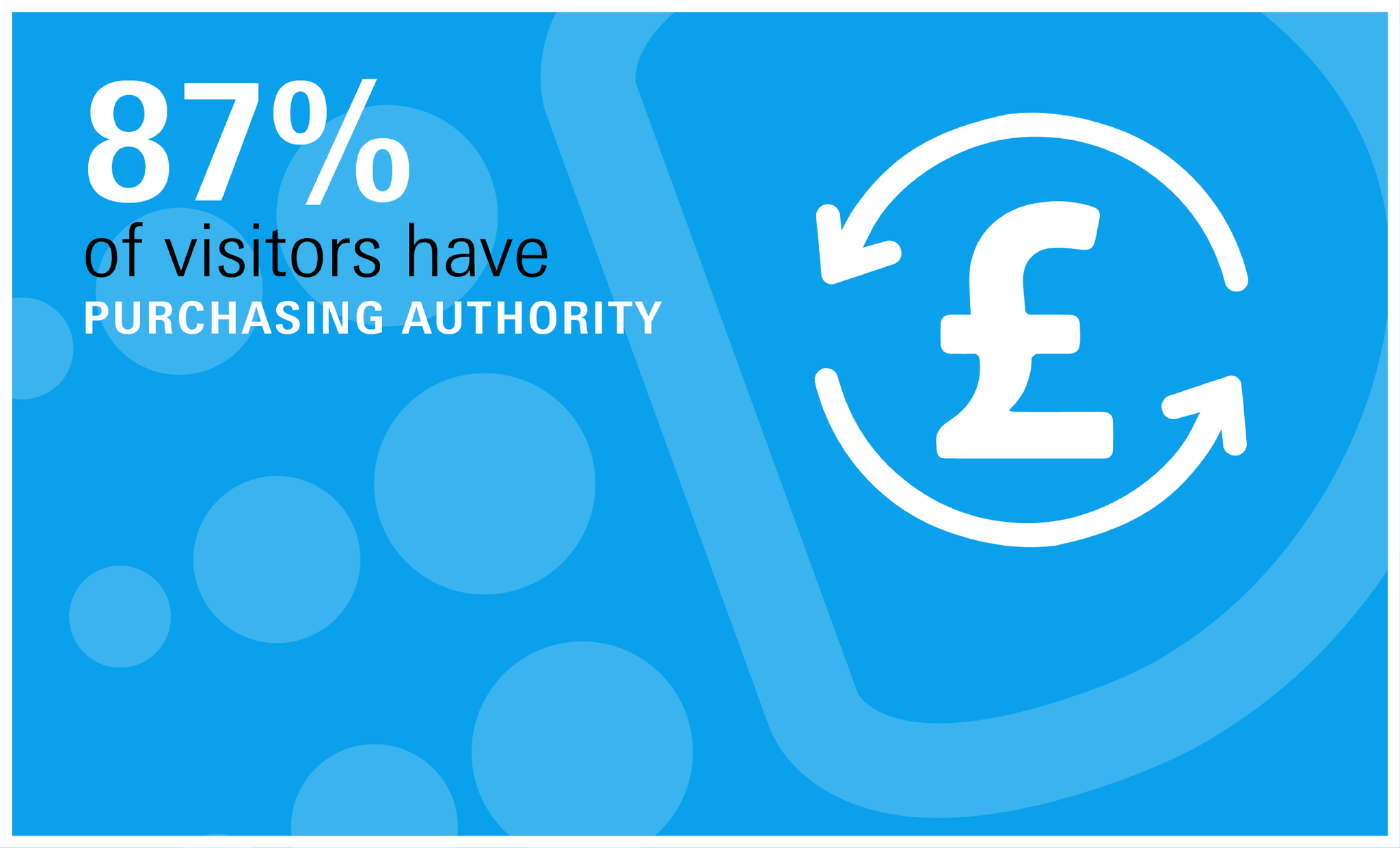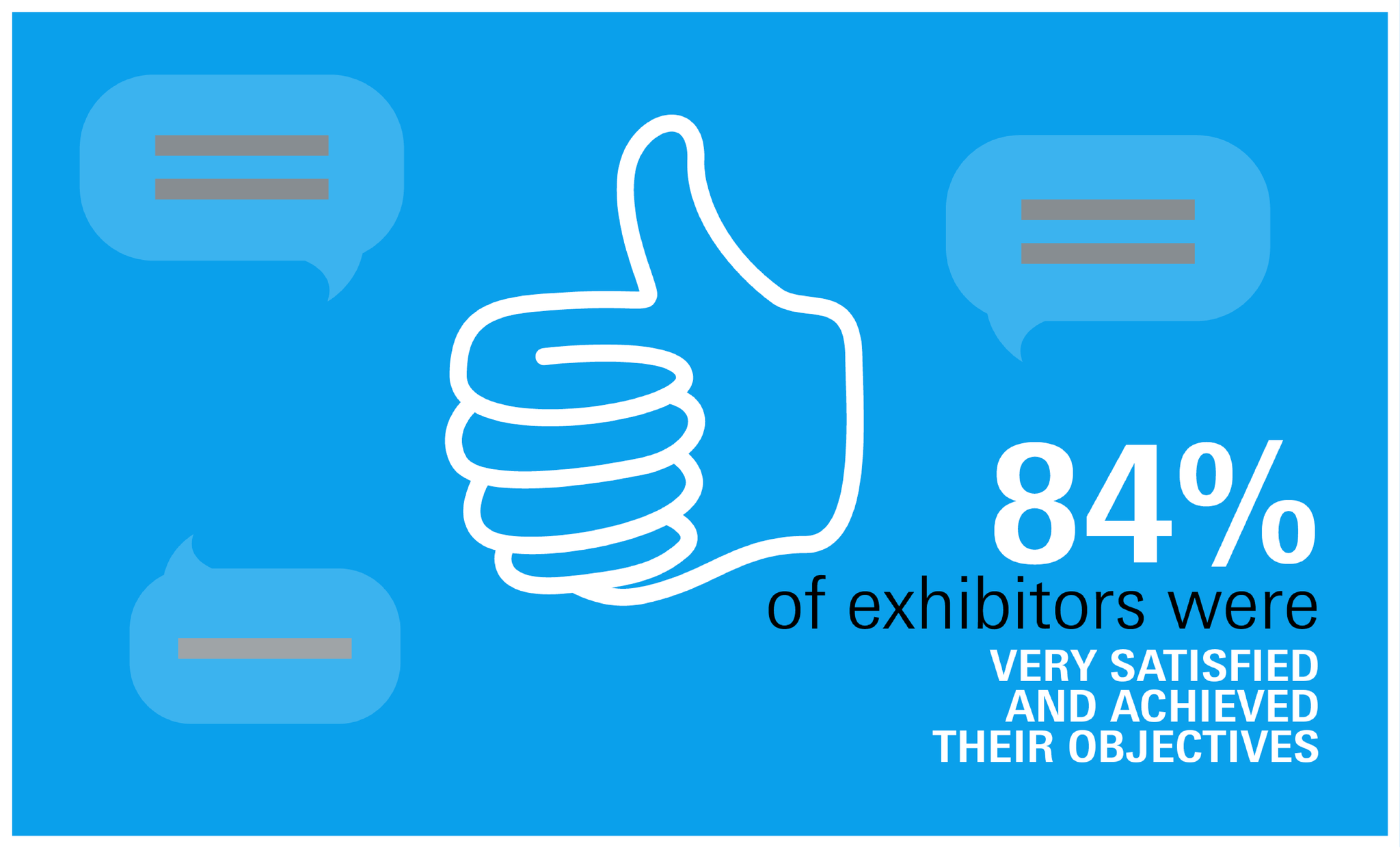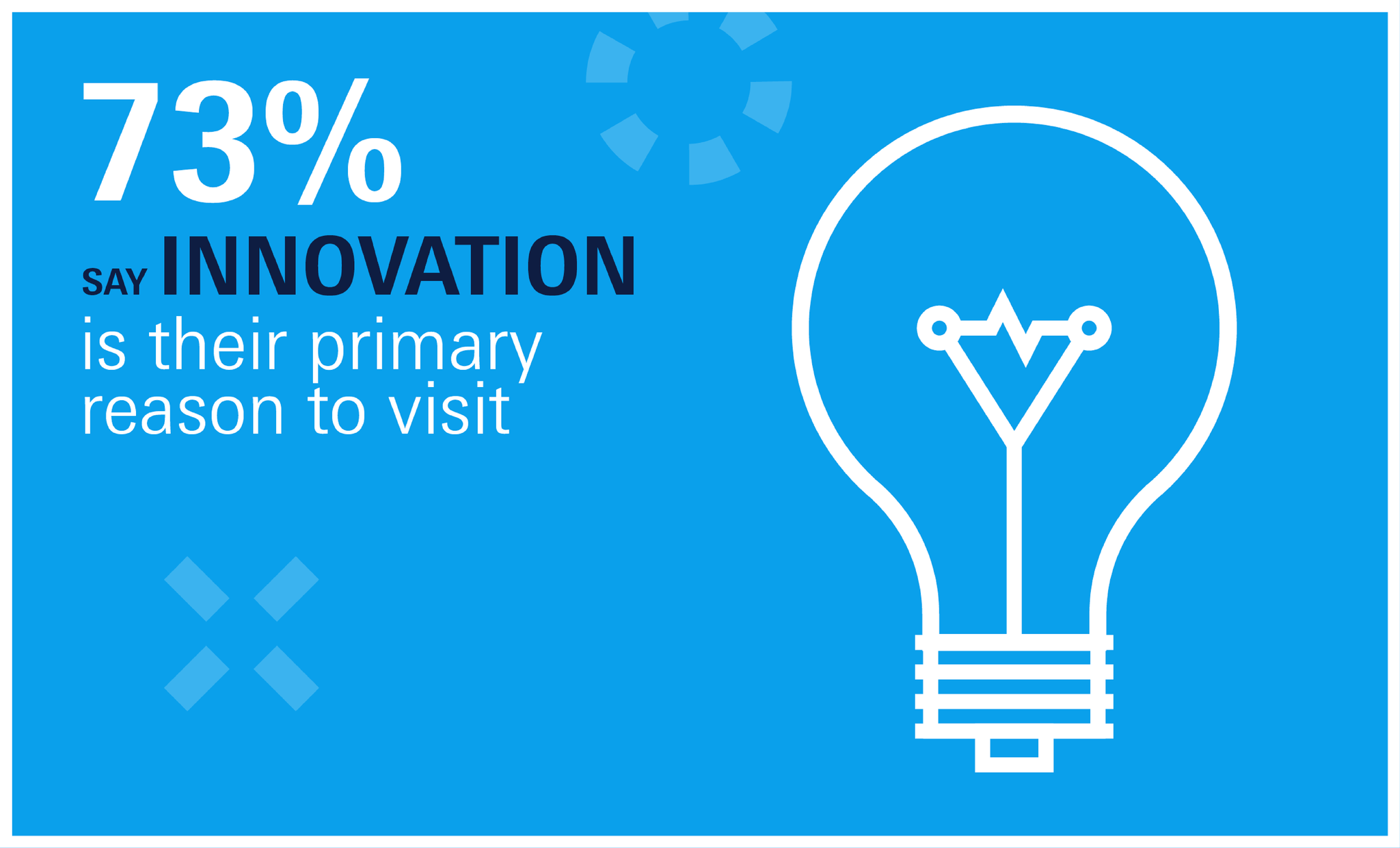 About the UK automotive industry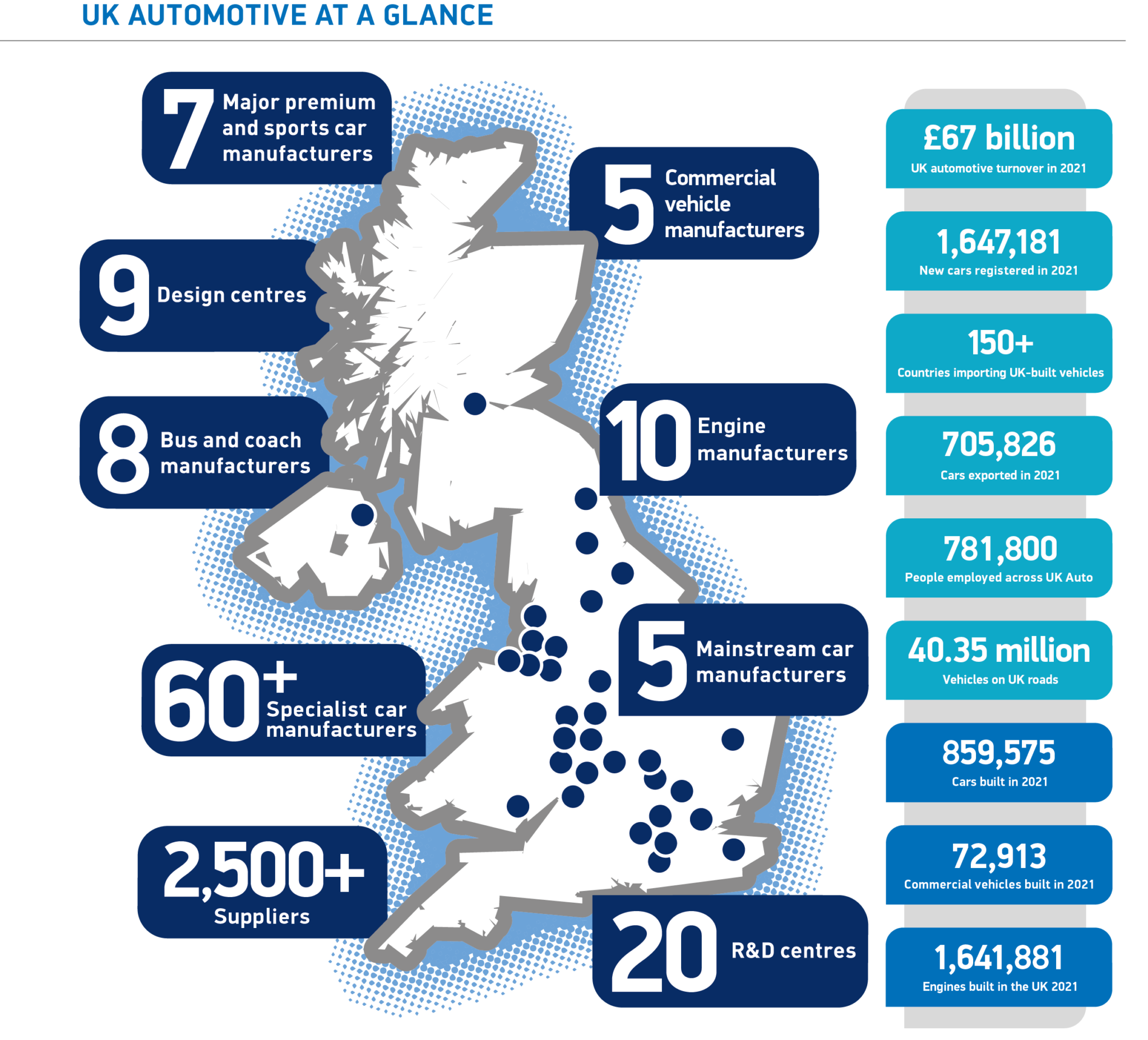 The automotive industry is a vital part of the UK economy and integral to supporting the delivery of the agendas for levelling up, net zero, advancing global Britain, and the plan for growth. Automotive-related manufacturing contributes £67 billion turnover and £14 billion value added to the UK economy, and typically invest around £3 billion each year in R&D.
With more than 182,000 people employed in manufacturing and some 780,000 in total across the wider automotive industry, we account for 10% of total UK exports with more than 150 countries importing UK produced vehicles, generating £77 billion of trade.
More than 30 manufacturers build in excess of 70 models of vehicle in the UK supported by 2,500 component providers and some of the world's most skilled engineers.
Over 859,000 cars , 72,913 commercial vehicles and 1.6 million engines were built in the UK in 2021.
Eight out of 10 cars produced in the UK are exported overseas to 140 different markets worldwide.
Important Exhibitor Warning
Please be aware that unfortunately there are unaffiliated suppliers that data-scrape our website to contact exhibitors, posing as official contractors for the event with Expo-guide and Fairguide.com being the most notorious. Unfortunately, this is common to the entire exhibition industry and not just Automechanika.  Do not respond to these communications as they can mislead you into a financial commitment.
General Warning for Exhibitors from the AEO
Our advice is to IGNORE THESE EMAILS COMPLETELY, and do not communicate with them in any way. Writing letters and responding to emails simply confirms that you exist and are available at the address/email address/number they have for you, and therefore payment can be pursued.
1) Report it to your local trading standards 
2) DO NOT PAY ANYTHING
3) DO NOT COMMUNICATE WITH THE SCAMMERS