Over 500 exhibiting companies come together from the aftermarket, supply chain to attract more than 12,000 industry professionals, decision makers and buyers in the heart of the industry, Birmingham. 
Join hundreds of other businesses at the largest national gathering of automotive professionals to showcase your latest parts, components, equipment, tools, technologies or services.
Reasons to exhibit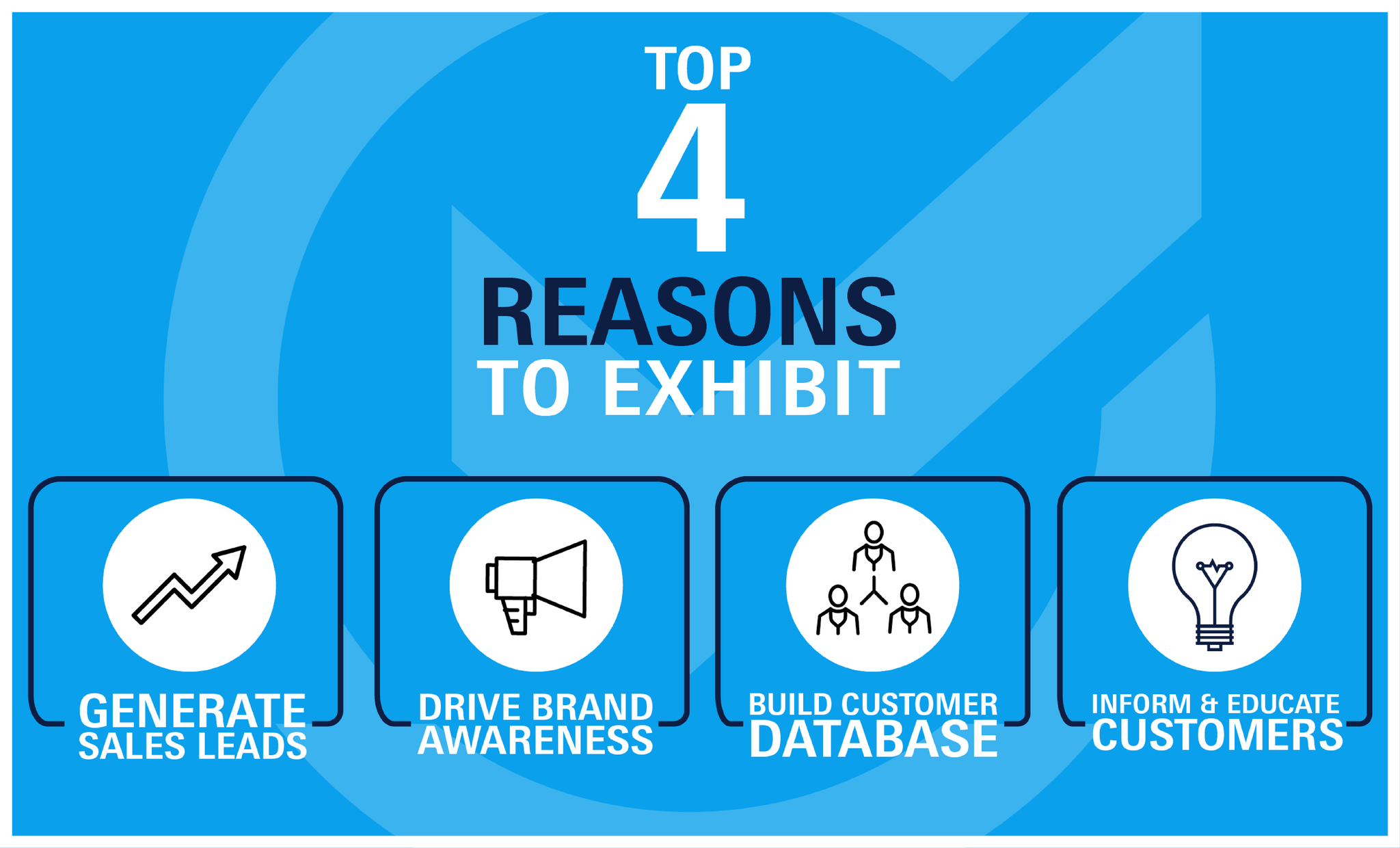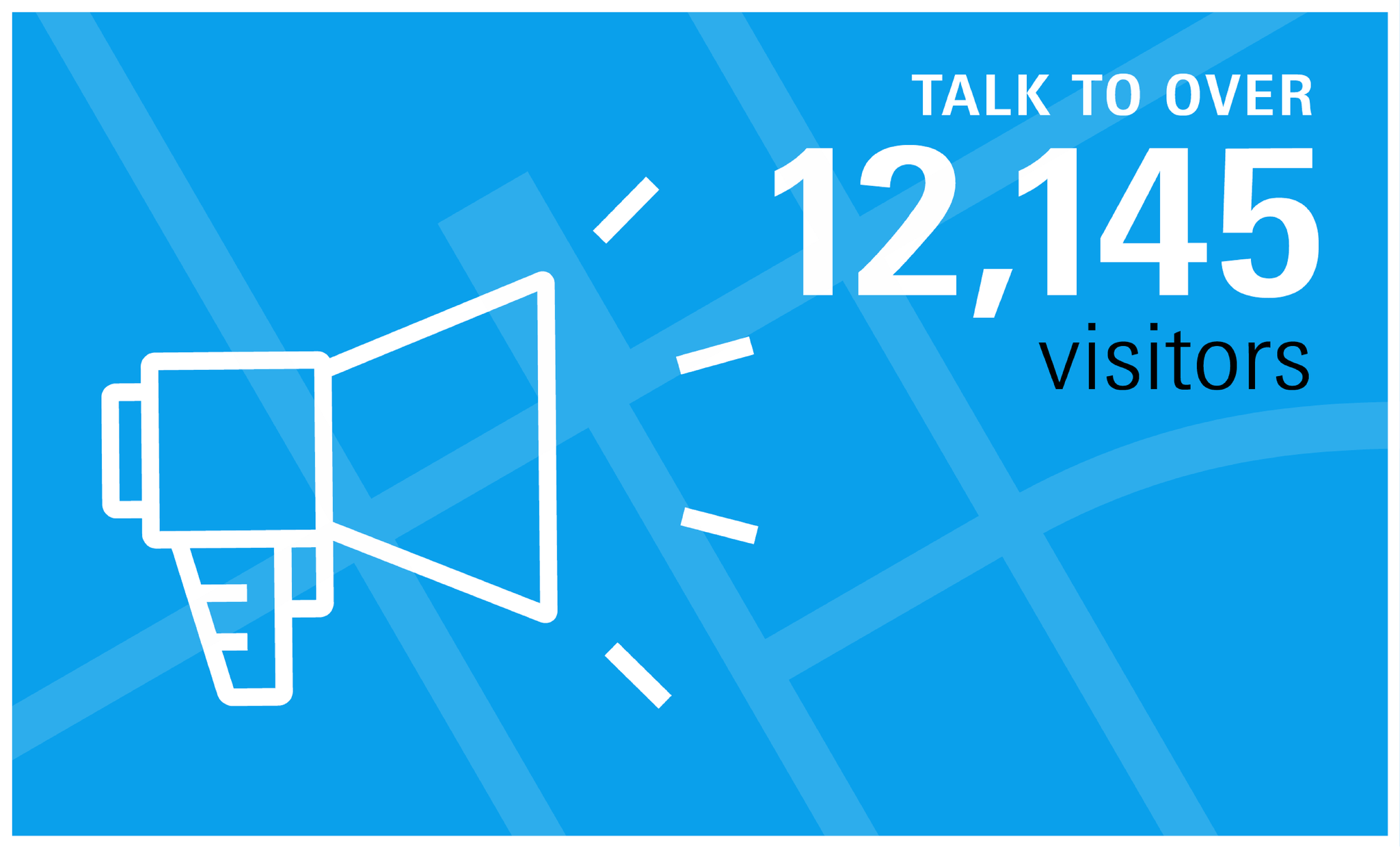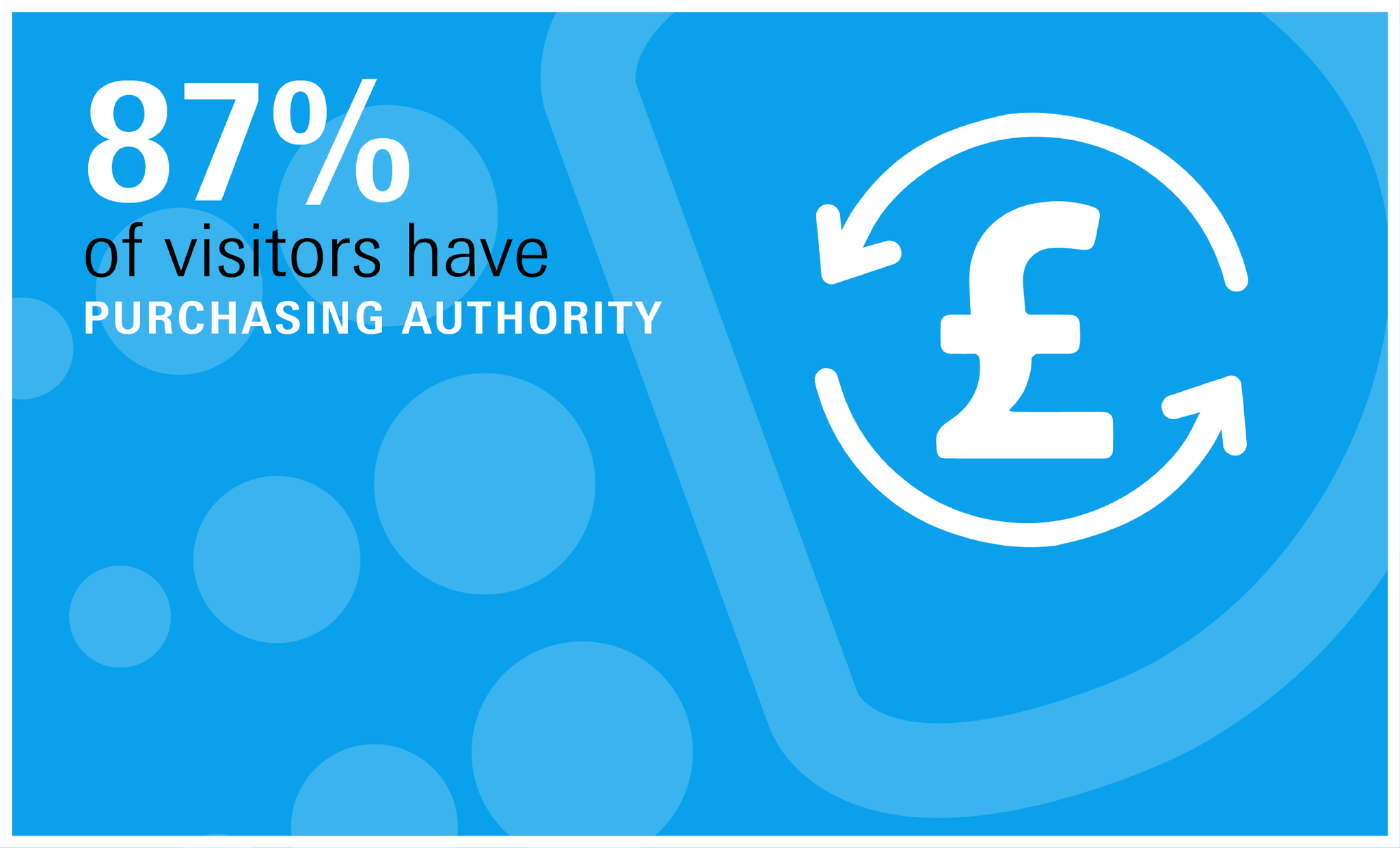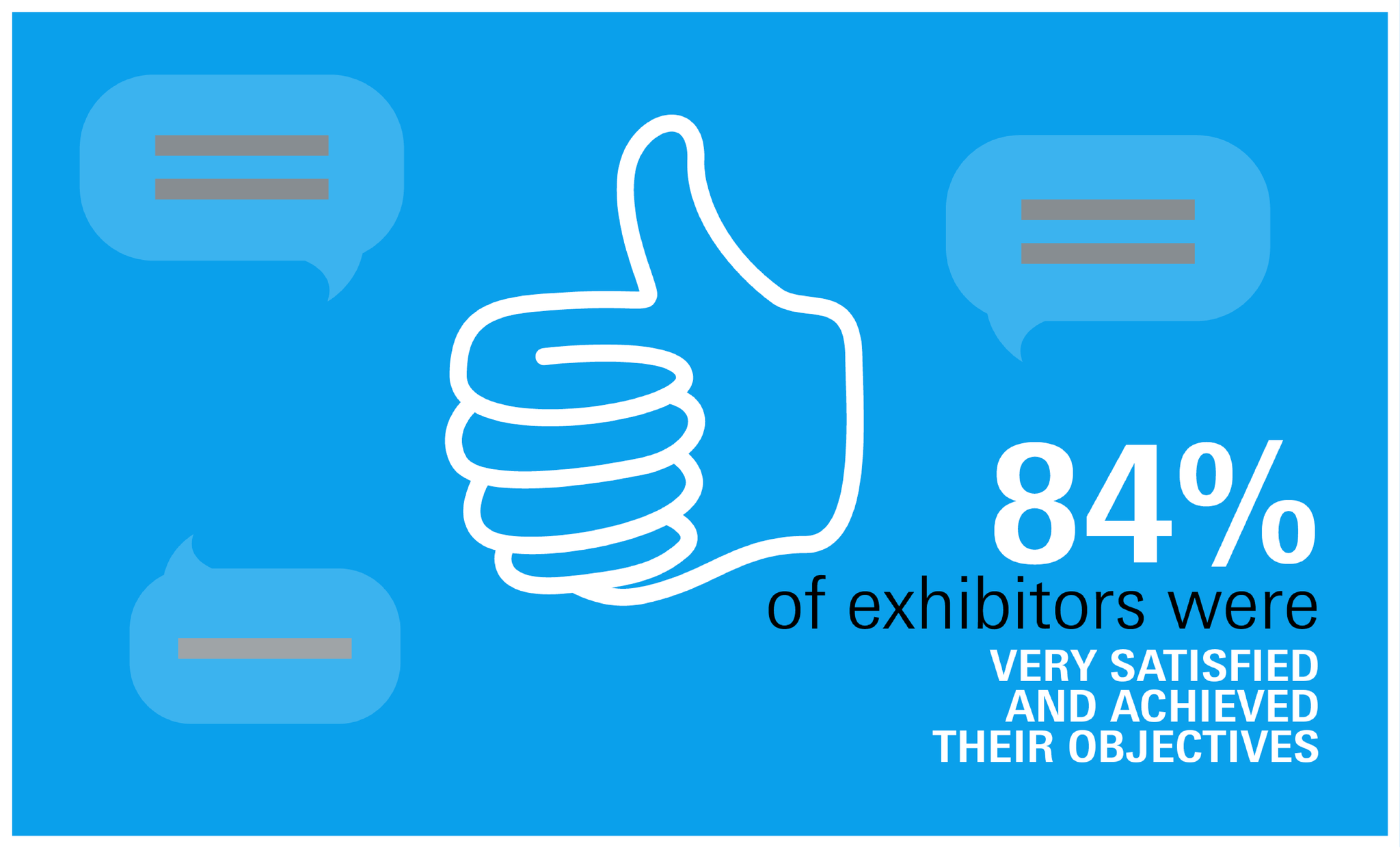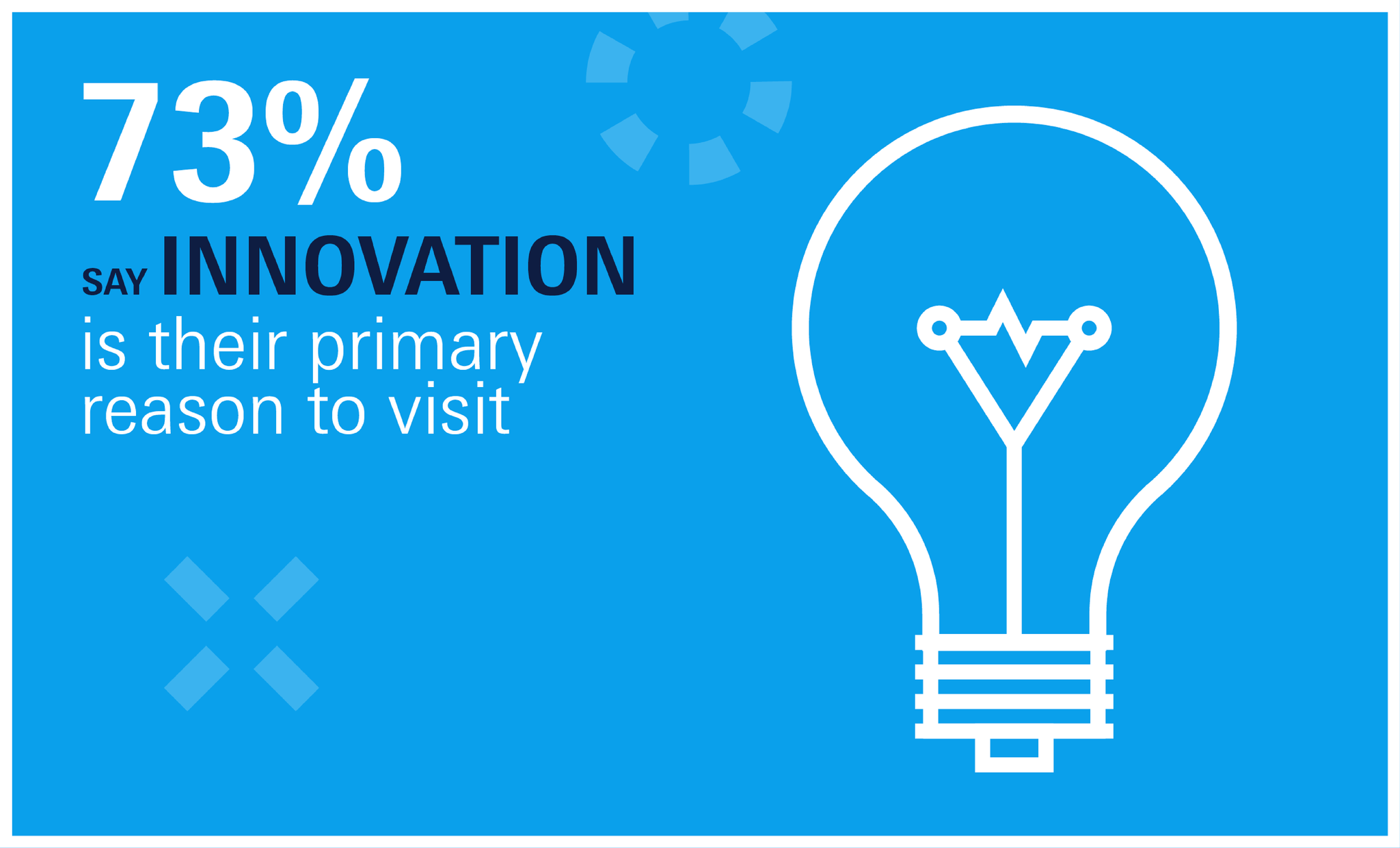 About the UK automotive aftermarket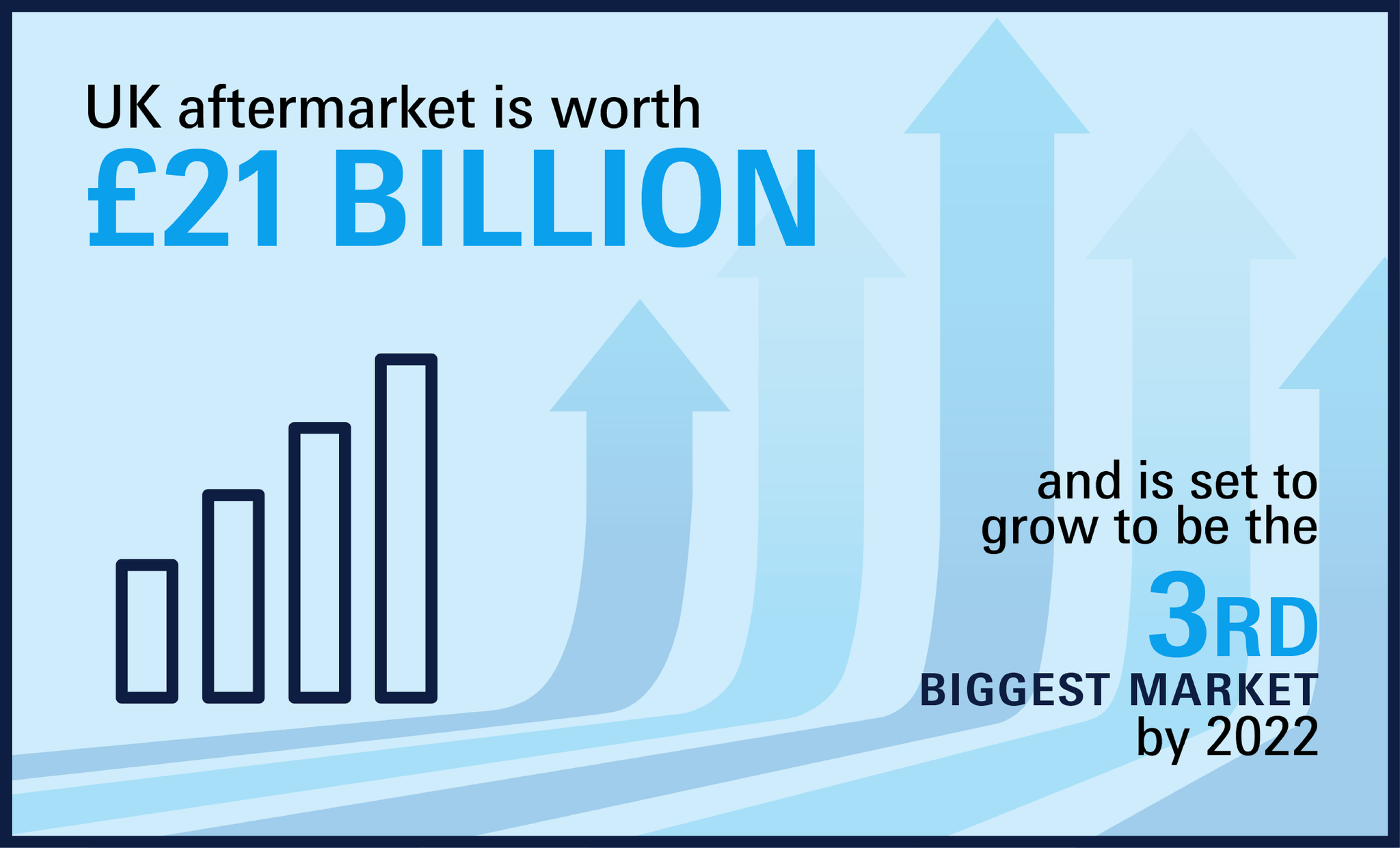 Are you an international supplier thinking about exporting to the UK? The UK automotive aftermarket is worth £21 billion and automechanika Birmingham is the place to meet the contacts that can help you acheive success. 
Important Exhibitor Warning
Please be aware that unfortunately there are unaffiliated suppliers that data-scrape our website to contact exhibitors, posing as official contractors for the event with Expo-guide and Fairguide.com being the most notorious. Unfortunately, this is common to the entire exhibition industry and not just Automechanika.  Do not respond to these communications as they can mislead you into a financial commitment.
General Warning for Exhibitors from the AEO
Our advice is to IGNORE THESE EMAILS COMPLETELY, and do not communicate with them in any way. Writing letters and responding to emails simply confirms that you exist and are available at the address/email address/number they have for you, and therefore payment can be pursued.
1) Report it to your local trading standards 
2) DO NOT PAY ANYTHING
3) DO NOT COMMUNICATE WITH THE SCAMMERS