Confirmed your participation as an exhibitor & looking to enhance your presence? Whether it's FREE marketing materials, ordering electricity, furniture, or customising your stand with our construction services - we've can help you. 

Official Publication Partner - Event Guides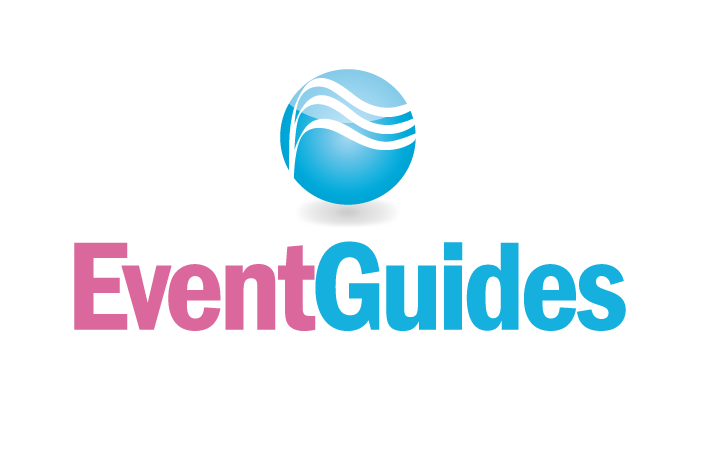 We are delighted to introduce Event Guides, our Official Publications Partner.
The Official Event Publications are designed to help you influence the purchasing decisions of visitors as they gather information on new products, services and suppliers.
All exhibitors will be contacted directly by Event Guides Limited concerning free of charge editorial opportunities in both the Official Show Preview and the Official Show Guide.
The Official Show Publications enable you to create a powerful brand presence before, during and after the event. By advertising in these publications, you can be certain that your promotional efforts are directed through the correct, authorised channels and that your advertising will be seen by our visitors.
To discuss additional paid for marketing opportunities, including advertising, enhancing your standard company profile or creating a bespoke marketing solution, please email victoria.karagoz@eventguides.co.uk or call 44 (0)1228 541200 for further advice and support.
Please ignore any other third parties claiming to be connected to Automechanika Birmingham 2023.
Key deadlines for exhibitors
Important Exhibitor Warning
Please be aware that unfortunately there are unaffiliated suppliers that data-scrape our website to contact exhibitors, posing as official contractors for the event with Expo-guide and Fairguide.com being the most notorious. Unfortunately, this is common to the entire exhibition industry and not just Automechanika.  Do not respond to these communications as they can mislead you into a financial commitment.
General Warning for Exhibitors from the AEO
Our advice is to IGNORE THESE EMAILS COMPLETELY, and do not communicate with them in any way. Writing letters and responding to emails simply confirms that you exist and are available at the address/email address/number they have for you, and therefore payment can be pursued.
1) Report it to your local trading standards 
2) DO NOT PAY ANYTHING
3) DO NOT COMMUNICATE WITH THE SCAMMERS