The Automotive community will learn about new technologies, innovations and trends that will be important for your work tomorrow. At the Automechanika Academy, trend-setting lectures, discussions and presentations will be held in the keynote stage giving the whole industry a chance to horizon gaze and prepare for the future. 

Day 1: Will focus on the automotive supply chain
Day 2: Will focus on the automotive aftermarket
Day 3: Will focus on skills and training
In addition to the keynote conference there will also be five practical and live demo stages, taking a deep dive on subjects across Innovation4Mobility, Future Workshops, Bodywork & Paintwork and Electric Vehicle.
The Automotive Supply Chain Forum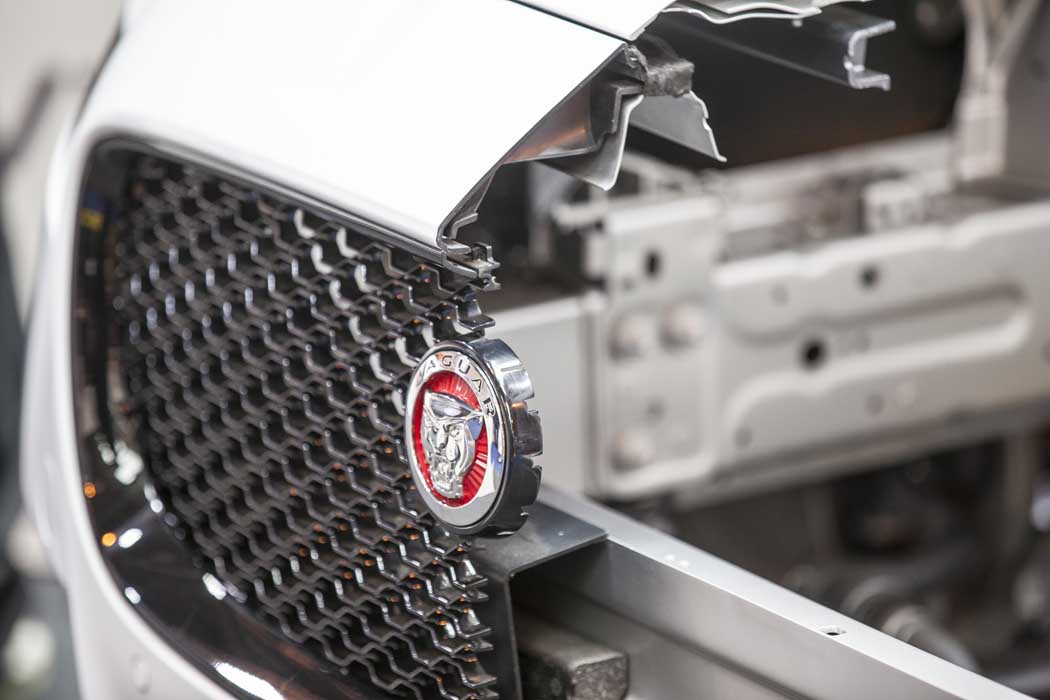 The super charged Automotive Supply Chain Forum has been re-curated in partnership with the SMMT
It is the dedicated trade event for the UK's automotive supply chain, taking place in the context of fast-paced change and a small window of opportunity for UK suppliers. As powertrains shift to all electric and vehicle designs are constantly required to innovate, the Forum brings suppliers face to face with those responsible for driving innovation to develop technologies, explore opportunities and to win business. 
Body & Paint Programme
Bodyshop and paint professionals will see the latest products and techniques and new ways of working. Sessions and live demo areas will cover dent pulling, refinishing techniques, callibration & ADAS, energy crisis, insurance, BS10125 and more.

Read more about the Body & Paint Programme
The EV & Hybrid programme
By 2035, all new cars and vans will have to have zero emissions at the tail pipe. It's part of the Government's plan to eradicate the UK's contribution to climate change and reach zero emissions by 2050.
The change is already happening and its a growing car parc, if garage owners are to thrive not just survive, they need source the latest tools, technology and techniques to navigate the latest trends 
The EV programme will showcase the latest tools, equipment and services for workshops to repair and offer services for EVs & Hybrid, plus expert opinion across high voltage, diagnosis ans repair plus critical business advice.