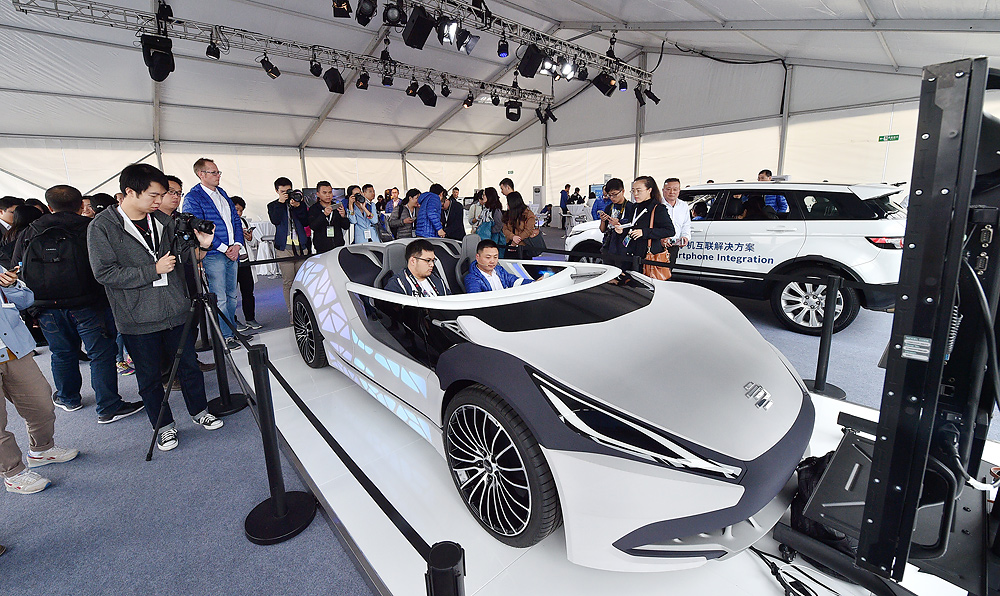 The collaboration will see Automechanika Birmingham, Design & Engineering Expo, Smart Factory Expo, Med-Tech Innovation Expo, TCT 3Sixty, Drives and Controls, Maintec, Subcon, The Engineer Live, Manufacturing Management Live, Machinery Live and Automotive Supply Chain Forum come together for the first time at the NEC in Birmingham.
All 12 events will take place alongside each other bringing huge added value to attendees and exhibitors, with a visitor registering for one event gaining access across all shows, providing a united approach to encourage market innovation and trade.
Simon Albert, Managing Director at Messe Frankfurt UK who organises Automechanika the UK's leading trade exhibition for the automotive aftermarket and supply chain sector comments: "We have an exciting proposition for the UK automotive supply chain and this partnership in June 2023 strengthens this opportunity further.
"These events naturally complement each other and by working together we can deliver the strongest platform for our customers to do business. Collocating gives the market the best possible reason to take time out of their busy schedules to visit for the duration of the shows."
Haf Cennydd, Portfolio Director at Nineteen Group managing Design & Engineering Expo, Smart Factory Expo, Drives & Controls and Maintec explains: "Collaboration and continuous improvement is at the heart of manufacturing & engineering and the Nineteen Group. We are thrilled to be working closely with other organisations at the forefront of the sector.
"With companies continuing to demonstrate their resilience and providing solutions to the biggest societal challenges we face today, there has never been a more important time for our industry to pull together to help promote and encourage innovation and see our sectors grow. The shows provide the perfect platform for connections between suppliers and buyers with conference programmes to give a clear roadmap for a successful future.
"Collocating these 12 shows is an exciting opportunity and ultimately provides more value to the communities we serve. We are stronger together."
Duncan Wood, Chief Executive at Rapid News Group, organisers of TCT 3Sixty, the event for 3D printing and additive intelligence and Med-Tech innovation Expo, the UK's leading medical device design and manufacturing technology event adds: "The synergy between our group of shows delivers two clear benefits to the market and underpins the rationale for aligning our dates and access protocols.
"For the visitor the breadth of solutions under one roof at one time is unprecedented, time is precious, and these co-locations enable a prospective attendee to optimise their time out of the office. Equally the free flow of visitors across all the shows means that the return on investment for exhibitors is hugely enhanced versus each of us operating alone on different datelines.
"We are hugely excited to be working with a group of organisations who view the visitor experience and exhibitor ROI as importantly as we do, and we look forward to next June in anticipation."