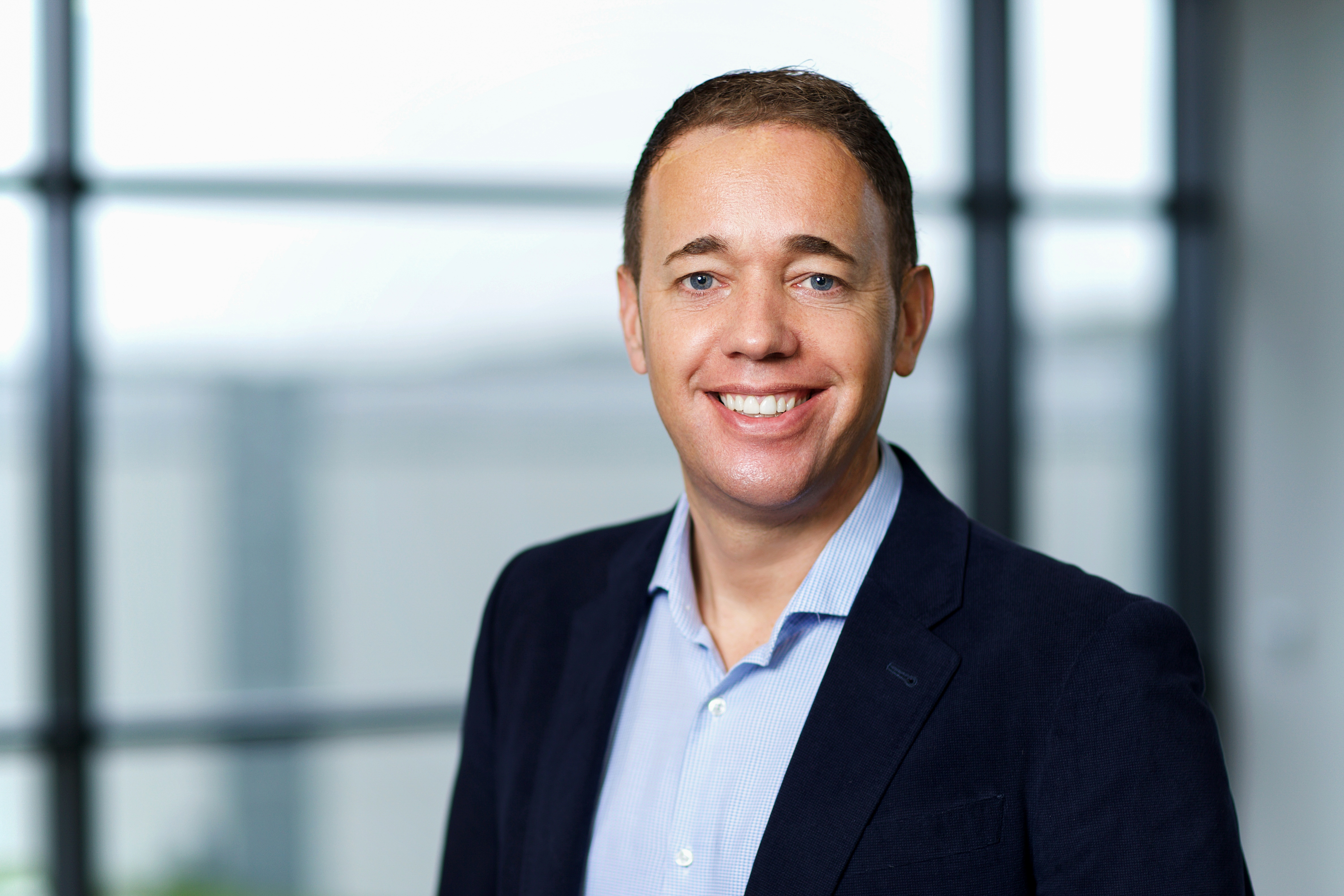 Andy Hamilton, CEO, will be delivering a speech at the keynote Automotive Aftermarket Conference (7th June, 10am) on Future-proofing the aftermarket – growing capabilities to strengthen the sector.
In addition:
·       Lee Berridge, LKQ Head of Technical and Training will be advising on sustainable growth for your bodyshop – where to start, considering the threats facing bodyshops around sustainability and profitable growth, ways of addressing these, and how a single change could deliver potential savings.
(6th June, 12pm, Bodyshop Training Hub, Hall 18 – Z100)
·       Mike James, LKQ Academy Trainer and Chris Hill, LKQ Euro Car Parts/LKQ Training Manager will be delivering the session Plug into 2023 – the EV and hybrid opportunity, looking at how quickly the UK's car parc is changing as well as key considerations when working with EVs, including battery care, safety and sustainability.
(6th June, 11.45am, EV Training Hub, Hall 19 – M130)
·       Mike Bell, LKQ Euro Car Parts Head of Workshop Solutions Sales will lead Running the shop – driving value and efficiency throughout your business, focusing on ways to improve profitability and how digital tools can be used to their full potential.
(7th June, 3pm, Workshop Training Hub, Hall 19 – Q130)
Colin Cottrell, marketing director at LKQ Euro Car Parts, said: "We're passionate about supporting the industry and our experts will be focusing on sharing practical advice and solutions that can make a real difference to our customers' businesses.
"We're hoping to spark some meaningful conversations throughout the event and would encourage anyone looking for advice or who can't make the sessions to also visit one of our stands and meet our experts there."
To find out more about LKQ Euro Car Parts visit:  https://omnipart.eurocarparts.com/