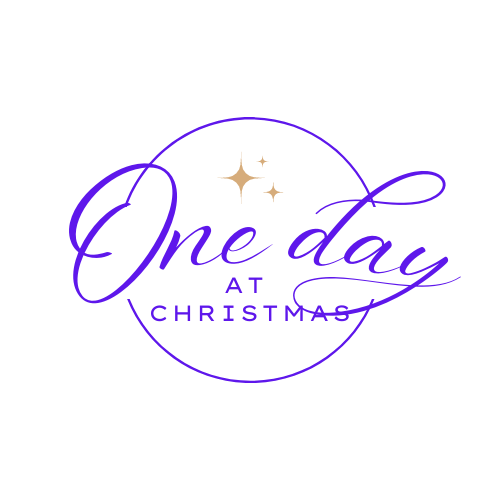 Held on 5 December simultaneously in London, Birmingham and Glasgow, the events industry pulled together to support the dedicated initiative, welcoming over 900 people across the three venues, giving lots of elderly and lonely people a moment to remember this Christmas.
Automechanika Birmingham offered a helping hand with the designing of invitations, organising the guestlist and providing expert tips and advice to ensure the event was a roaring success.
Alex Jones, Marketing Director at Messe Frankfurt UK, organisers of Automechanika Birmingham, comments: "We're delighted to have helped organise the One Day at Christmas event as our chance to give back to the community – and ensure no one is left alone this Christmas.
"It is such a wonderful initiative and as an industry, events are able to bring people together for a joyful experience – something that everyone should enjoy during the festive season. We're so pleased the One Day at Christmas party brought joy to over 900 people this year!
"We're looking forward to supporting One Day at Christmas once again next year as we're very passionate about helping those who are lonely and vulnerable, particularly through our work with automotive mental health charity BEN."
With more than two million people in England over the age of 75 living alone, and more than a million older people saying they go for over a month without speaking to a friend, neighbour or family member, Christmas can often be an isolating holiday.
A survey from Age UK revealed in 2021 nearly a million older people didn't have anyone to celebrate the festive period with – and this year the figure is set to be just as high. Add to that the cost-of-living crisis, which is impacting older people who are already suffering from loneliness, with two in five now unable to eat out, go on trips and do physical activity because it is too expensive.
Guests at the One Day at Christmas party enjoyed a traditional Christmas dinner, as well as entertainment in the form of carol singing, bingo and festive games.
Mash Media managing director, Julian Agostini, said: "Looking around the room, there were so many smiles and guests were so grateful to have a Christmas party this year. That's what One Day at Christmas is all about.
"We had so many volunteers and support from the industry, and we'd like to thank everyone for their effort and putting everything into it. Our wonderful industry creates experiences and gets people together."
One Day at Christmas will be back again next year, for more information on how you can support or attend the event, email eparker@mashmedia.net