Save your company over £50,000 and win some incredible prizes with suppliers at Automechanika Birmingham 
Show Offers, Deals and Discounts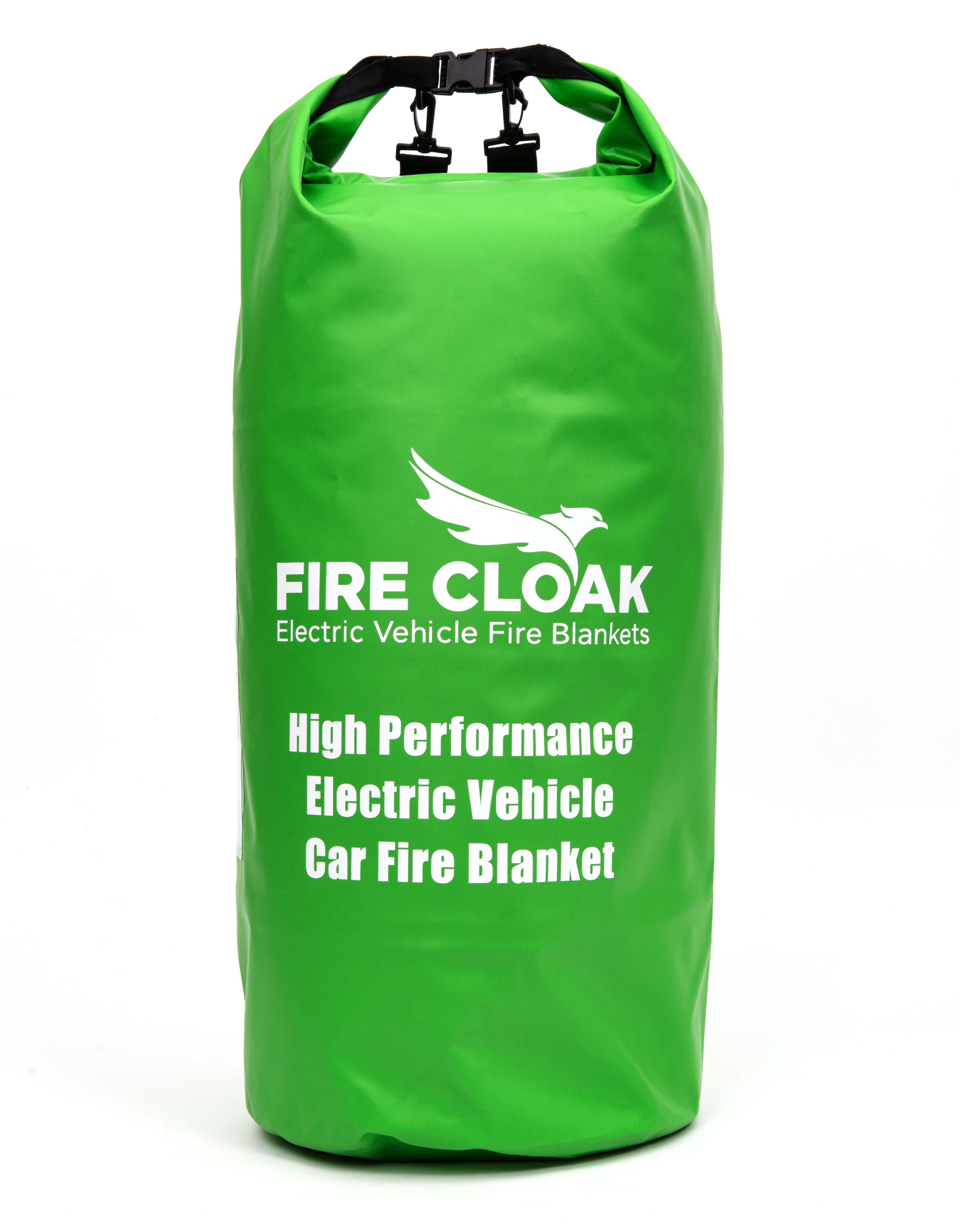 Prosol UK Sales & Distribution Ltd
All attendees that fill our data capture forms will be entitled to a 10% discount on the next purchase of EV products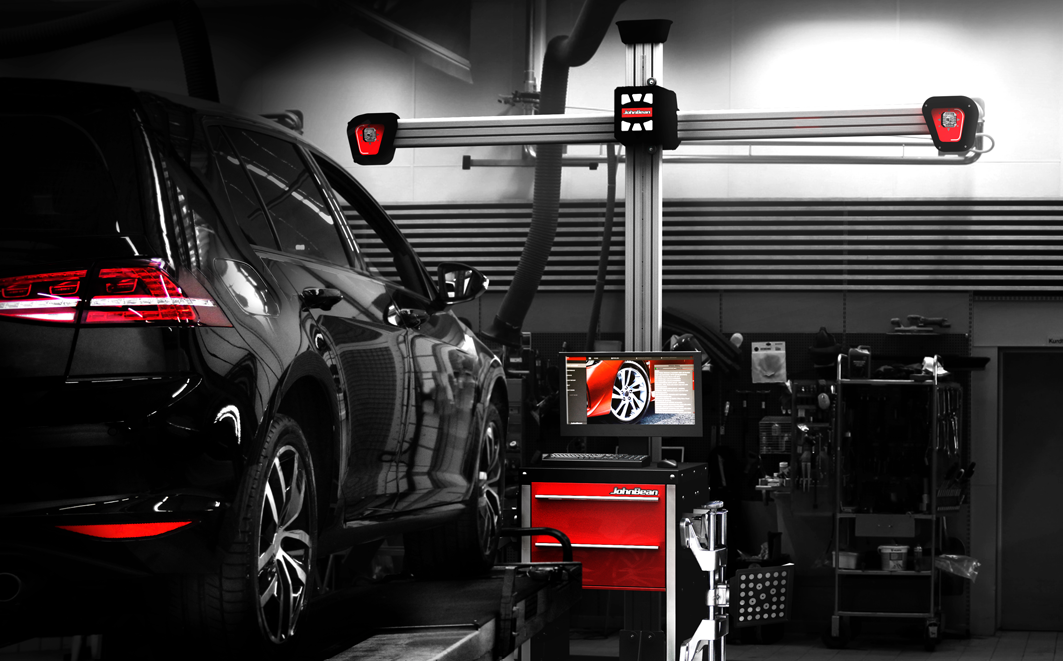 Snap On
We are excited to offer exclusive deals on brand new services that will be introduced at Automechanika Birmingham, as well as this, you can take advantage of a range of exciting offers, including discounts on Garage equipment from their Total Shop Solutions, brands; Sun, Hofmann and John Bean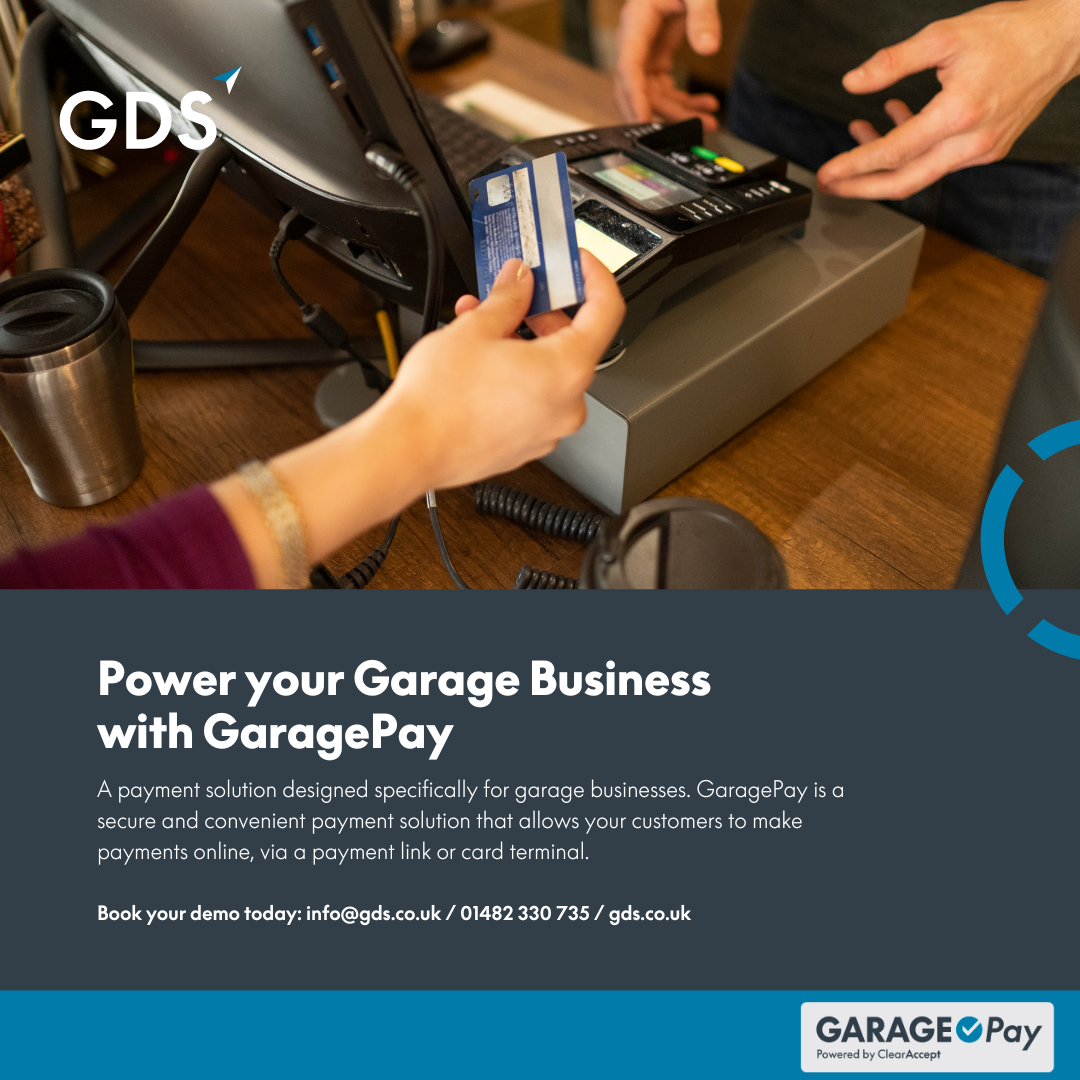 GDS
We are delighted to offer exhibition attendees our 2023 Automechanika discount package for garages. Sign up for our GDS Express Package and enjoy exclusive access to GaragePay and HaynesPro integrations without any additional subscriptions. Our exclusive Automechanika offer gives you: Full access to Haynes Pro with 50 free technical SMR Look-ups monthly, Integrated Payments solution (GaragePay, powered by ClearAccept)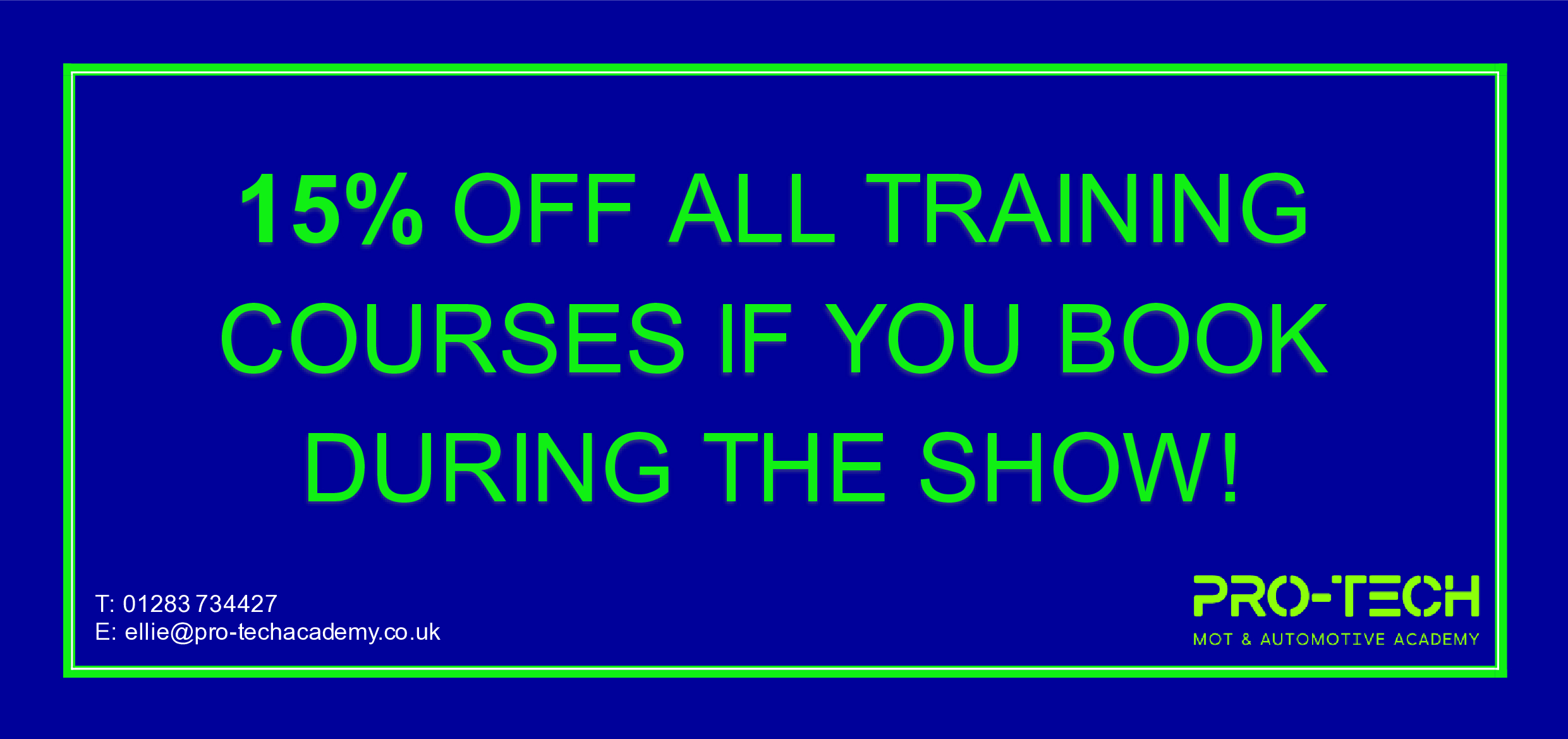 Pro-Tech MOT & Automotive Academy
Any courses booked during the show, will get a 15% discount on any of our training courses.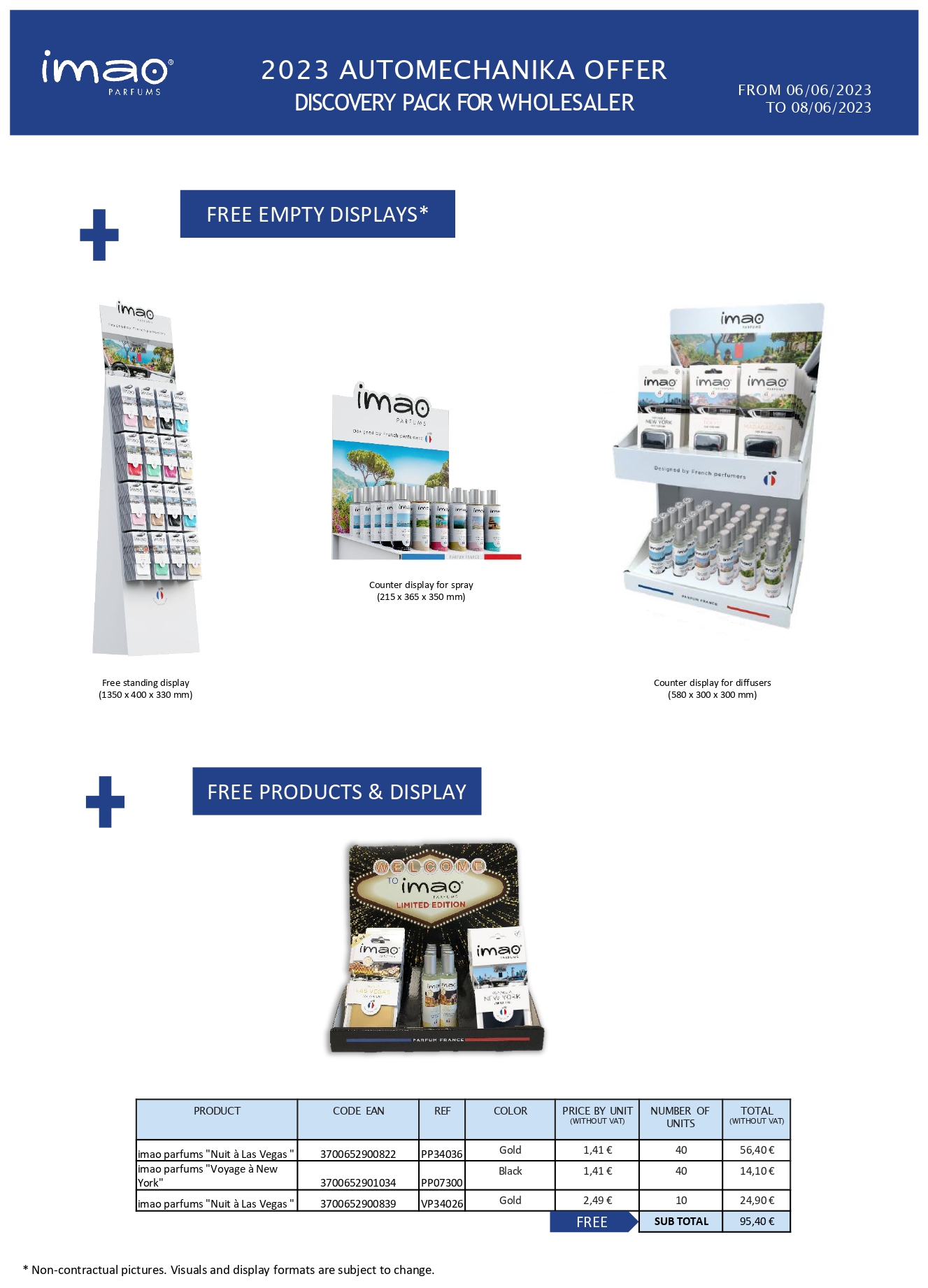 IMAO Parfums
We will have lots of offers and discounts across our range. For the purchase of a discovery pack, we offer 3 POS and a product pack with its POS.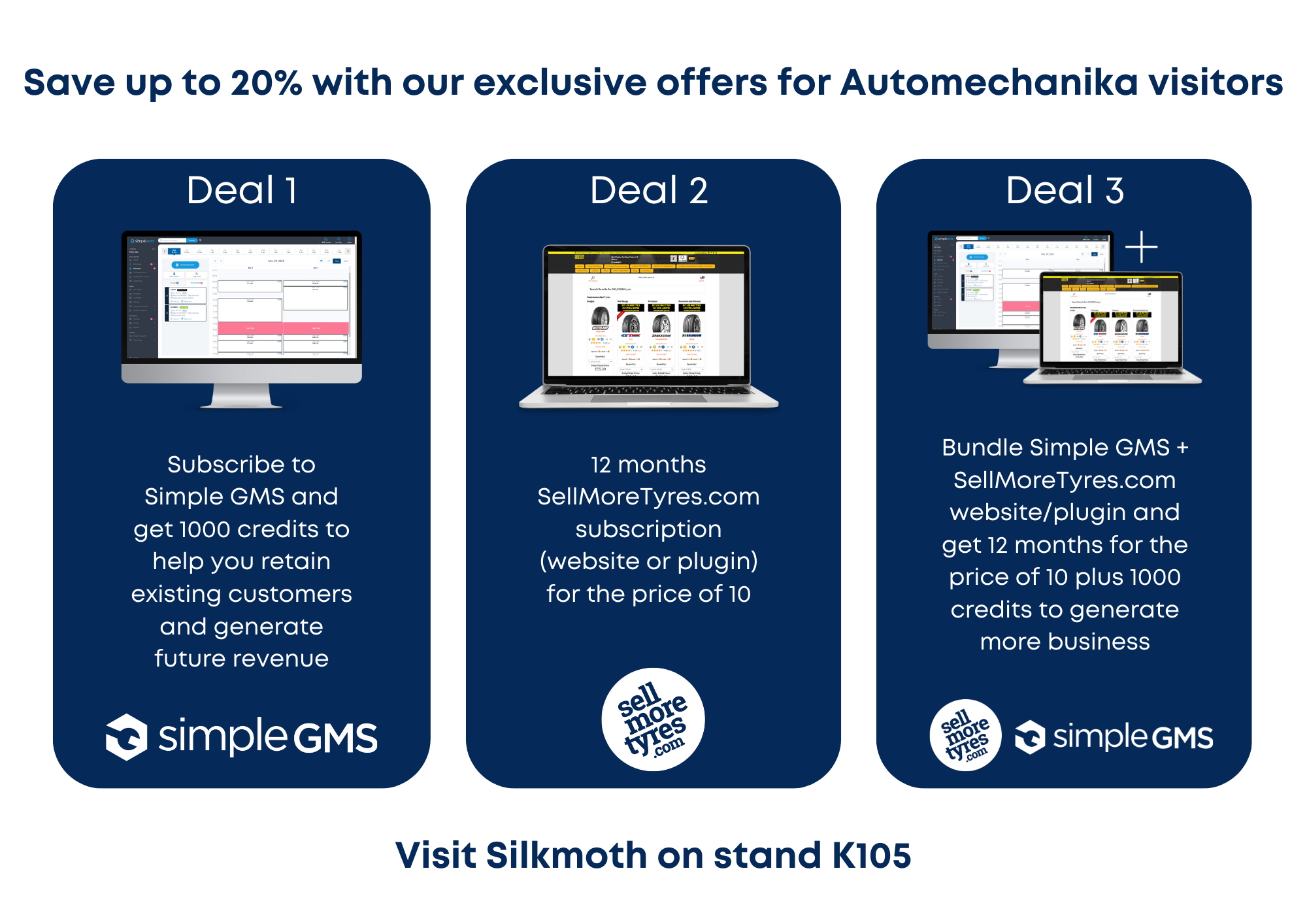 Silkmoth Ltd
Three amazing show deals available to any visitor that signs up for a Silkmoth product within 1 month of visiting Automechanika to save up to 20%. Deal 1 is to subscribe to Simple GMS and get 1000 free credits to help you retain existing customers and generate future revenue. Deal 2 includes getting 12 months subscription for the price of 10 when signing up for a Sell More Tyres website (standalone or plug-in). Finally Deal 3 is a bundle SimpleGMS garage management system with a Sell More Tyres website and get 12 months for the price 10 for both products plus 1000 credits to generate even more business.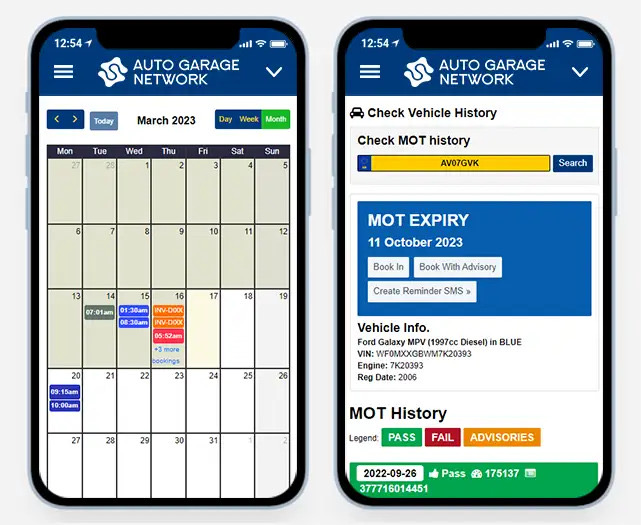 Auto Garage Network
Auto Garage Network is offering a 25% discount on all services that are signed up for during the show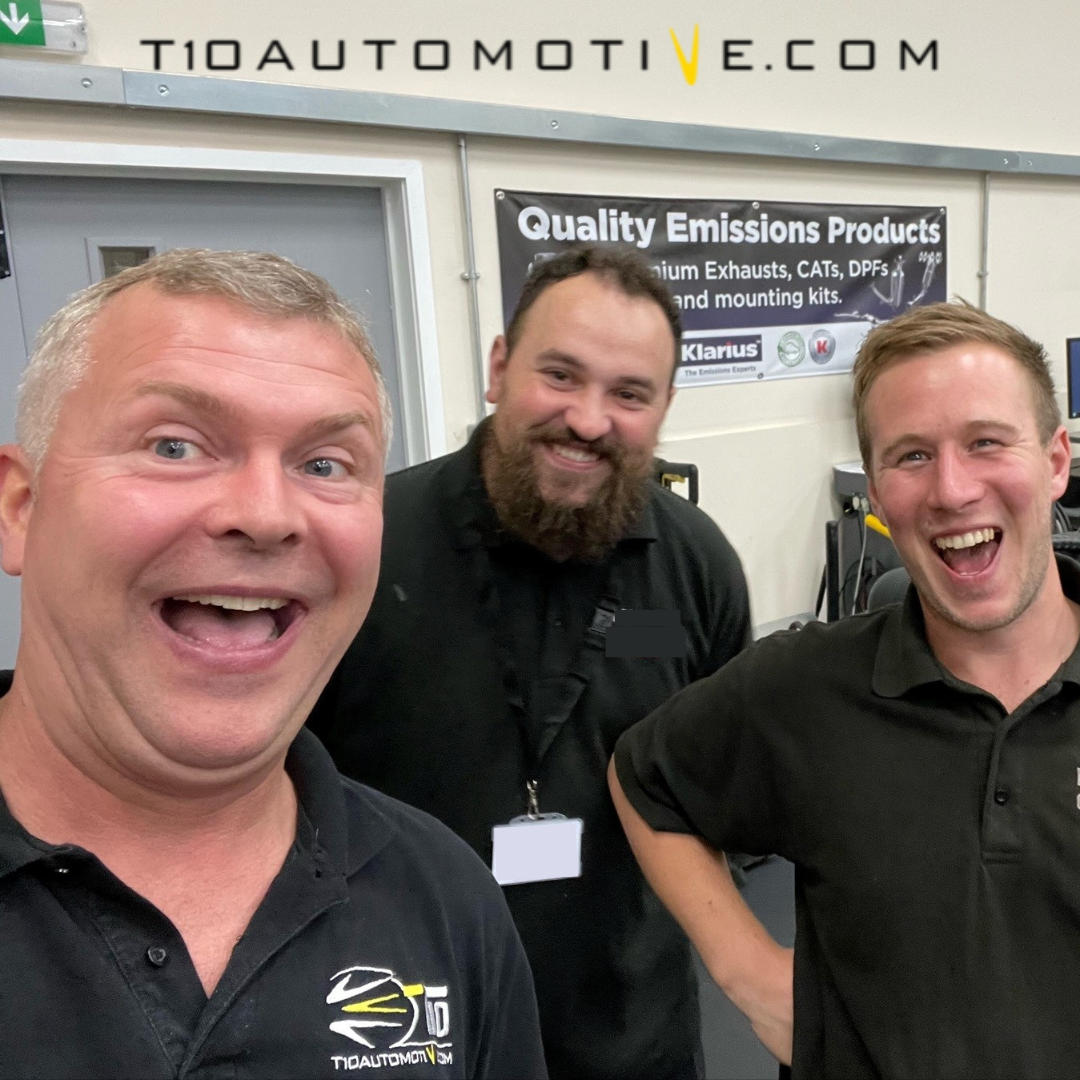 T10 Automotive Ltd
Answer our 3 questions to be entered into our giving away of 10 seats on our Level 1 EV awareness online course. We are also offering 10 seats on our customer awareness course 50% discount when booked alongside any of our courses.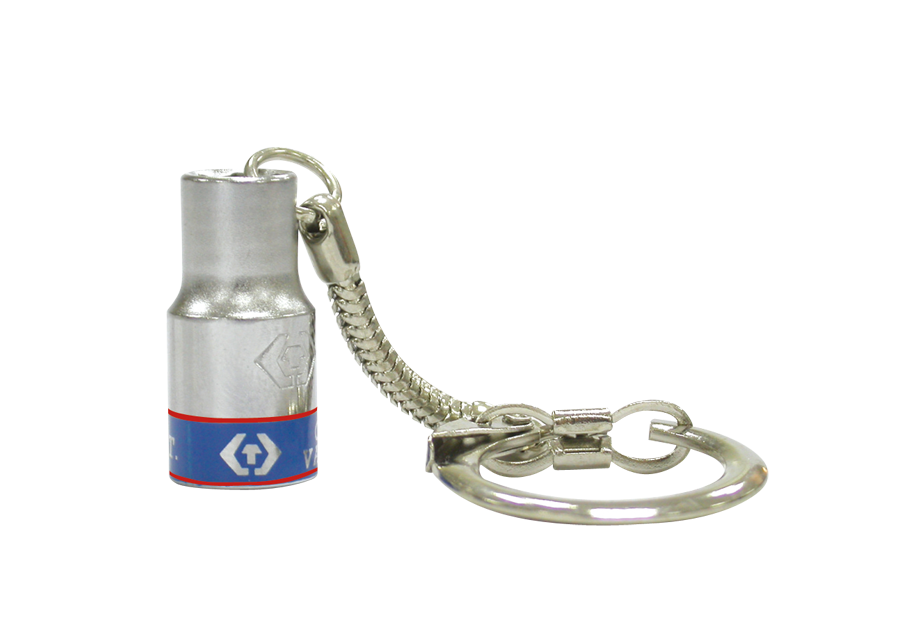 King Tony Tools
Visit King Tony stand, subscribe newsletter and get free key ring!!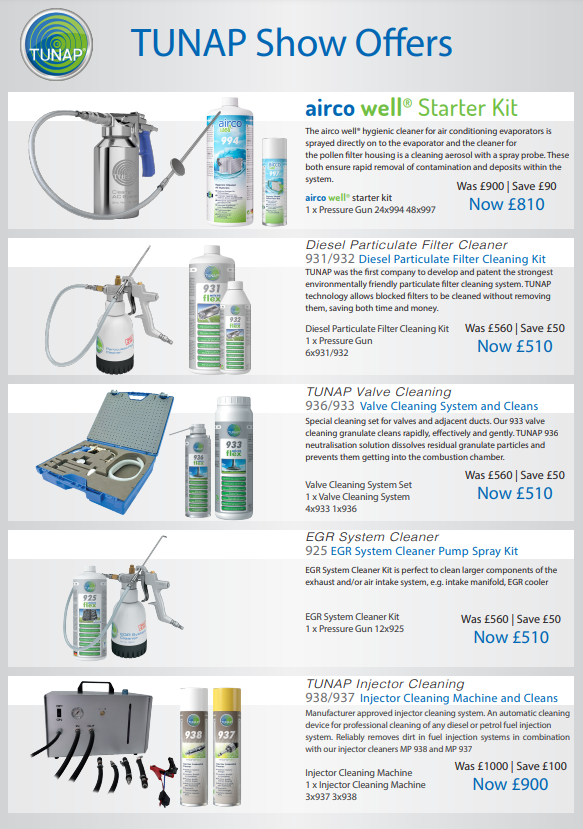 TUNAP
Visit us on stand J60 to benefit from one of our special show offers - with savings of up to £100 on a variety of our products!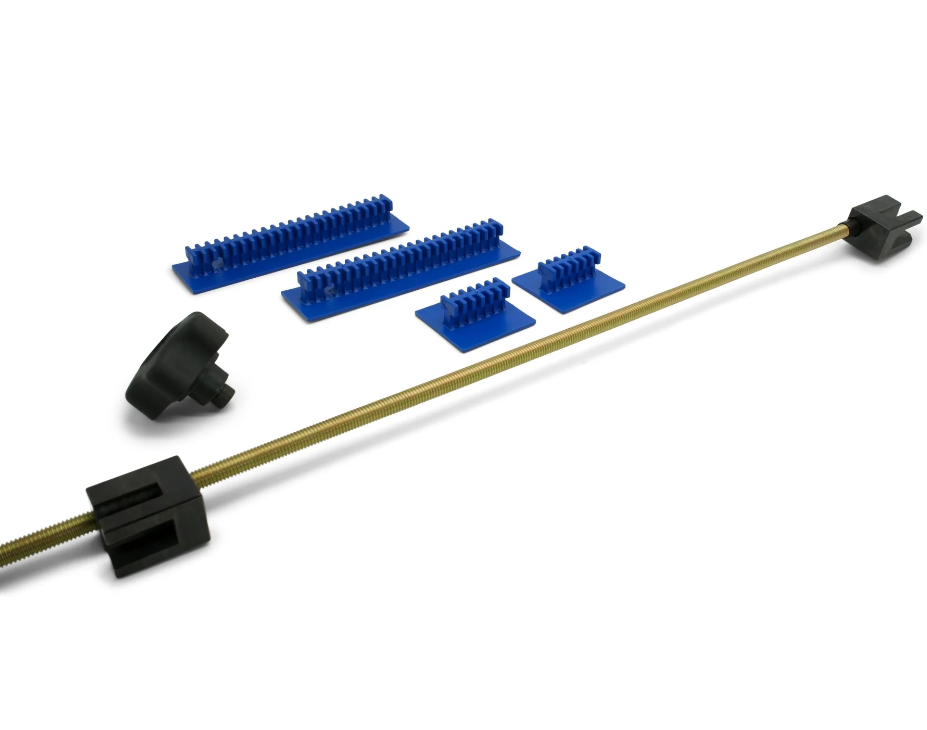 Keco Tabs UK
Free Lateral Tension System with every Level 2E System purchased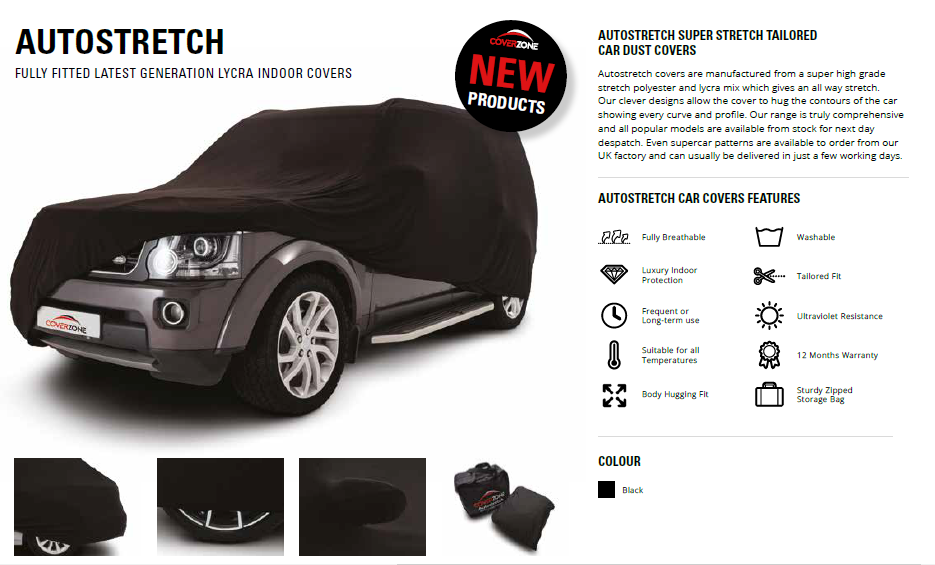 Discount of Coverzone
Coverzone are offering 30% discount to all visitors to stand G60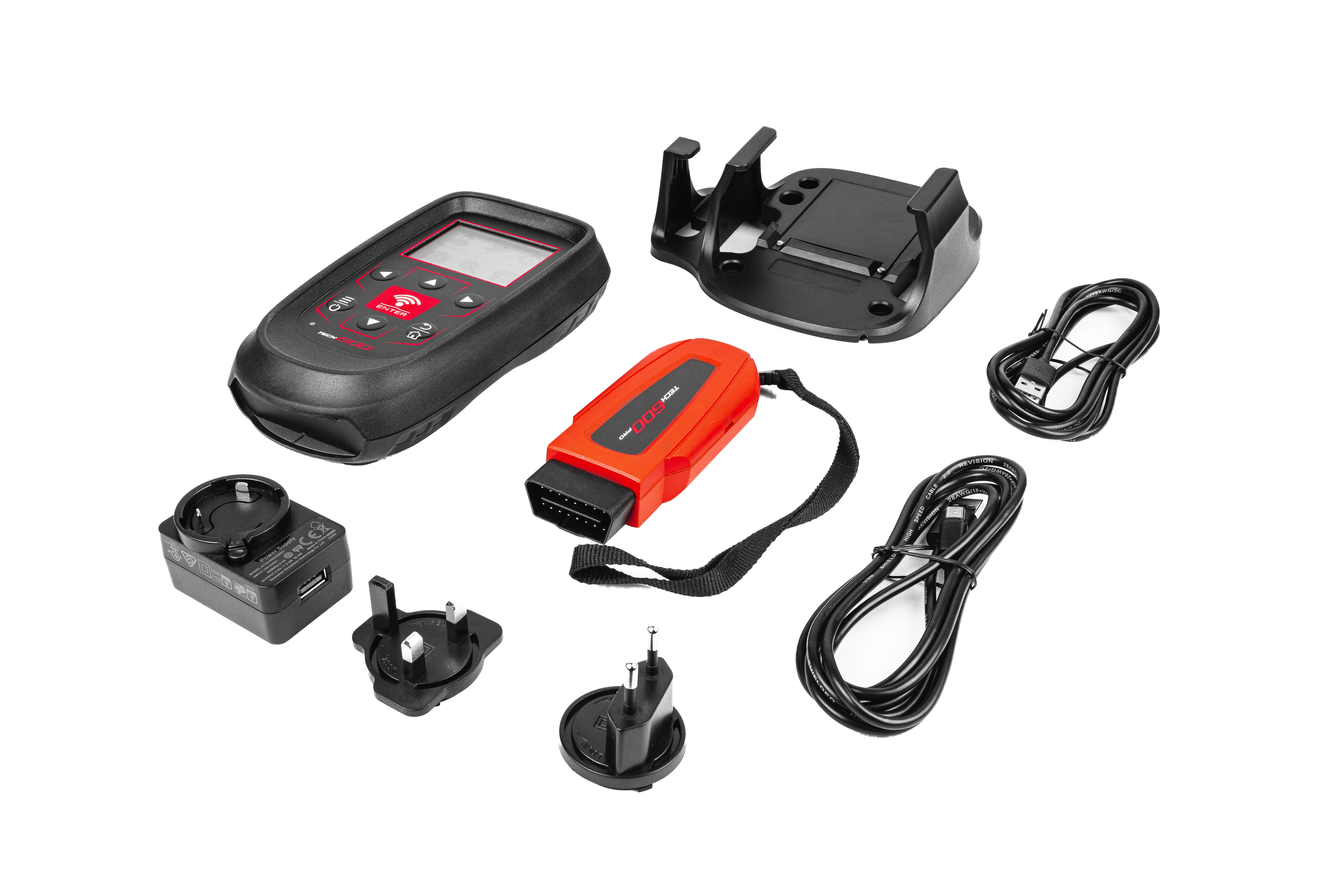 Bartec Auto ID
Free TPMS tool worth over £1000 when you order 10 TPMS sensors on our stand

Core Diagnostics
Free tablet when you buy a Core Remote.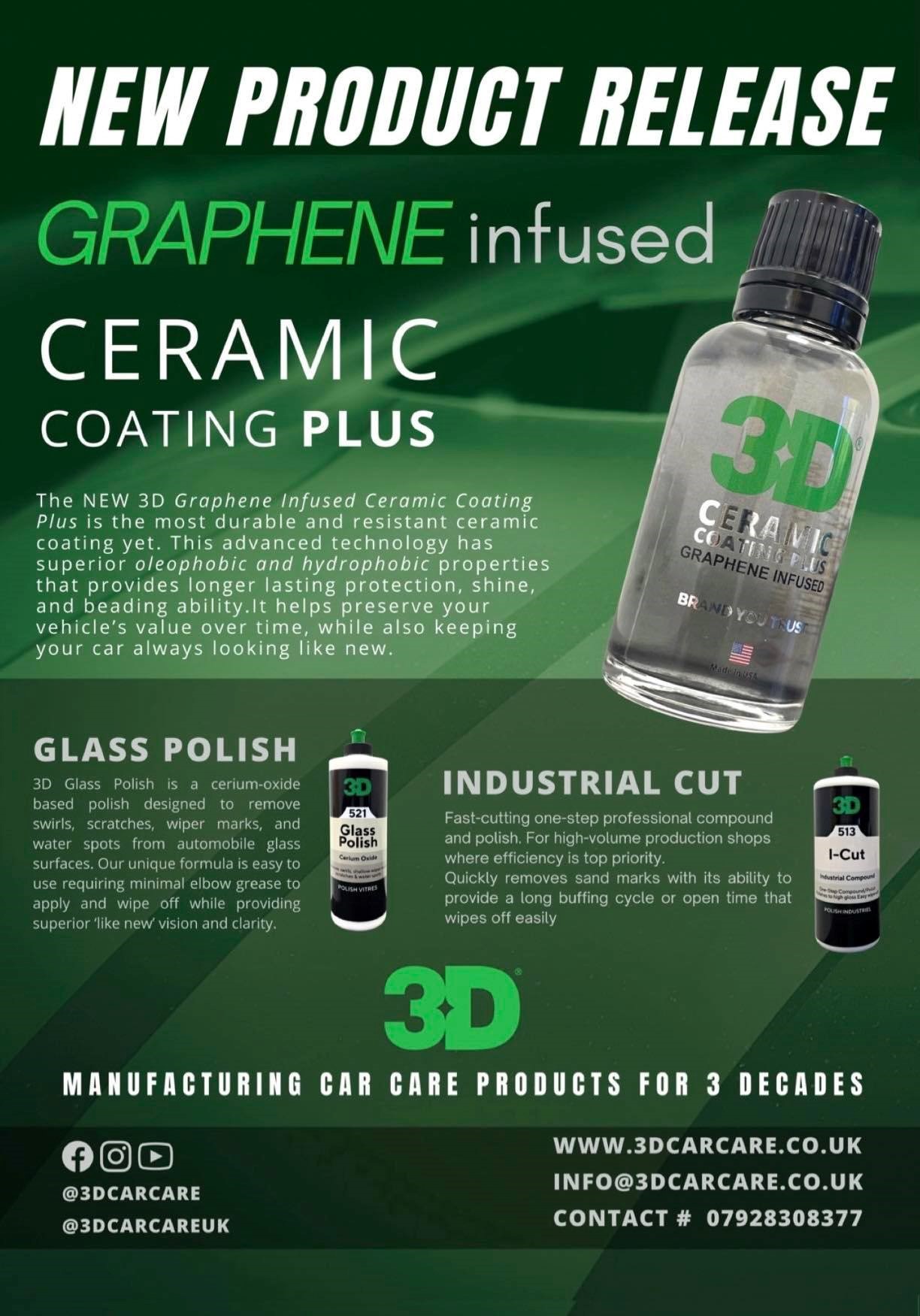 3D Car Care
A 20% Discount off retail price on all orders taken at the show. One time extra 5% off Re-Seller Level Pricing for new stockists made at show.

ALLDATA
At the show we will be offering a discounted one year subscription for ALLDATA Repair with Labour Times for visitors who either give us their details so we may contact them after the show or who sign up for a 14 day free trial at the show. Visitors to our stand will be eligible for the discount up to two weeks after the show (Friday 23rd June) Visitors need to come to the stand to speak to one of team for further details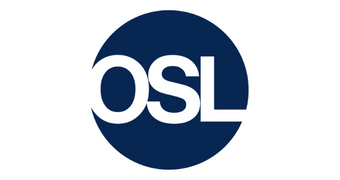 Oil Salvage Ltd
Free waste oil collection for quantities over 800 litres