Collision Repair Live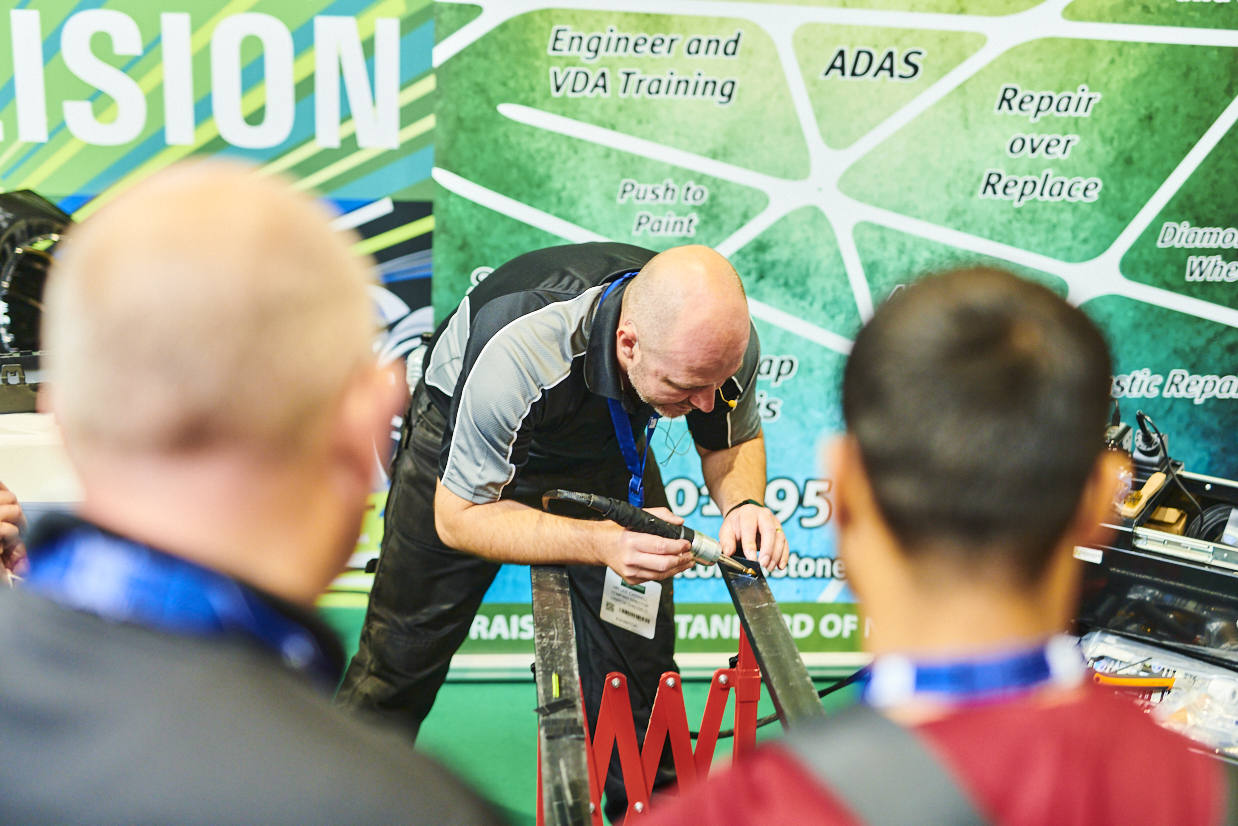 Live, short and sharp demonstrations every 15 minutes from leading suppliers to the UK repair sector will ensure bodyshop visitors get first-hand experience of the latest products and techniques to help them perform their tasks more effectively and efficiently. On display will be a range of sessions covering paint & sprayguns, polishing, plastic repair, dent pulling, welding, including plastic welding, and more!  Attendees can really get up close and see the latest techniques first hand!

Bodyshop professionals give this feature a 10/10 score, so it really is a must attend!
The Bodyshop Training Hub
In association with Bodyshop Magazine, these sessions will provide the latest updates, advice and technical innovations for the UK's Collision Repair sector. Covering ADAS, body repair, EV repair, paint, refinishing, BS10125 and more, the topics will be presented by renowned industry figureheads and experts, ensuring you're getting the best information available to the sector.  

The full programme will be released soon, until then, you can view the presentations from our sister show UK Garage & Bodyhop Event Here here 
Paint & Spray Live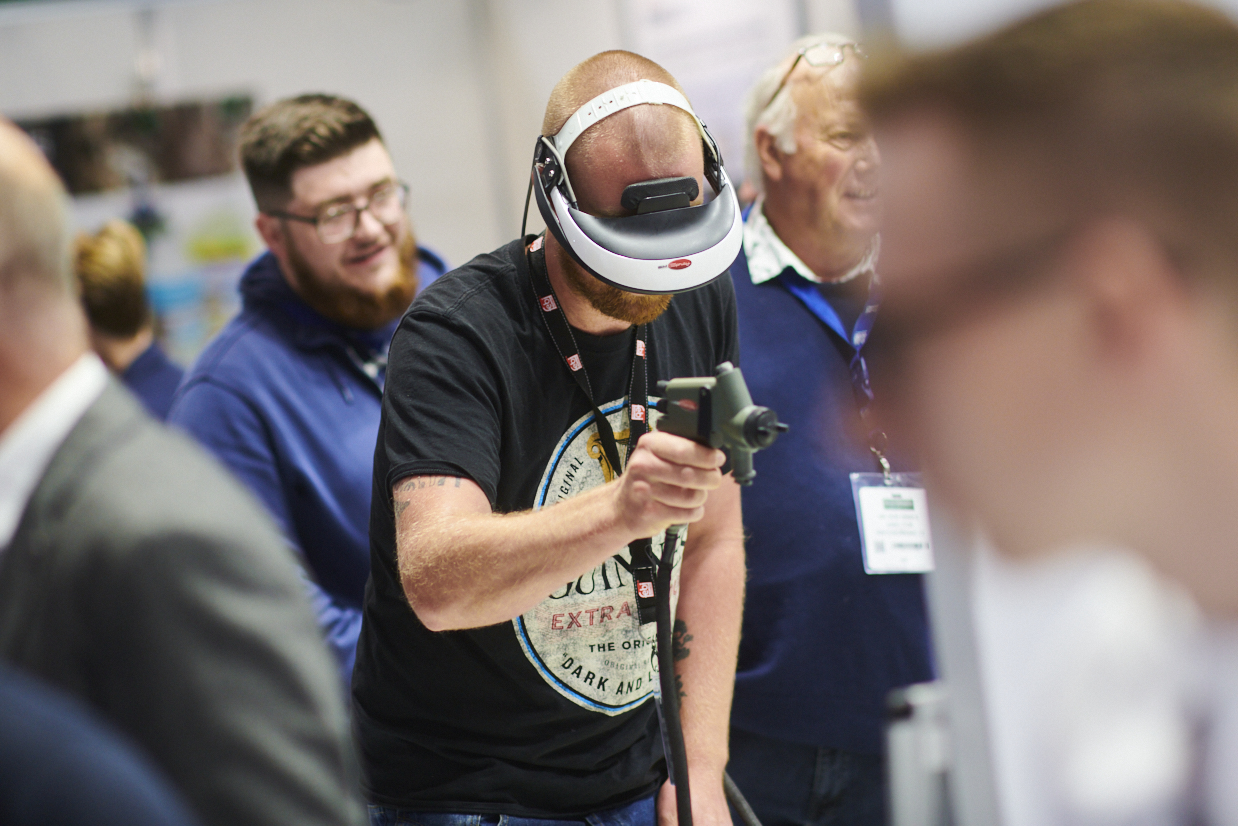 This New for 2023 feature offers an opportunity for our visitors to witness paint and spray demonstrations, seeing the latest paints and sprayguns in action within our operational spraybooth. Visitors will be able to get in the fully ventilated pop up studio, get kitted up and get their hands on real life spray guns to test the paint on different surfaces. 
They'll event get to see our National Paint Championship judges in action! 
Detailing Live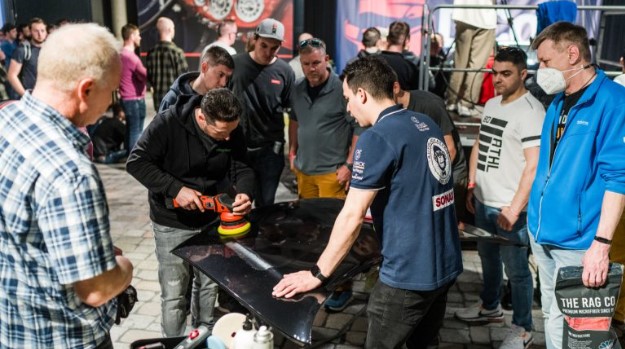 As the education partner and curator of the programme, The UK Detailing Academy invites the community to join them at this brand new feature for practical demos and discussions about the sectors challenges and opportunities.
National Paint Championships
Painters are artists - as impressively demonstrated by the Body & Paint Contest at several international Automechanika trade fairs, most recently at Frankfurt. The story continues at Automechanika in the UK where once again people can enter a car bonnet design in a bid to be crowned National Paint Champion! It is completely free to enter the Championships.
The bonnets will be on display at Automechanika Birmingham 2023, A professional jury will decide on their favourite live on stage at the show on the 7th June and the general public will be invited to vote for their favourite motif on a refined bonnet as the People's Choice Award! The judges will also do a live spray of their interpretation of the theme on each day of the show. 
The 2023 Competition theme is Mobility Royale!  
Partners and collaborators